Mpesa is a mobile payment platform that was initially developed by Safaricom, a leading telecom company in Kenya. Since its inception, Mpesa has become one of the most popular and widely used money transfer services across East Africa.
Many people have been wondering if Mpesa is available for use in Uganda, another East African country. The answer to this question is yes – Mpesa does work in Uganda.
M-Pesa Uganda is a collaborative effort between Vodafone and Airtel Uganda, allowing customers to make payments via their cell phones with ease. It allows users to easily deposit, withdraw and transfer money across different networks. As of 2023, M-Pesa users can pay bills, send money internationally or purchase digital products from local businesses such as airtime top-ups or groceries using the service.
How to send money via M-Pesa to Uganda
Sending money via M-Pesa to Uganda is a safe, quick and easy process that can be completed within minutes.
There are two methods you can use as listed below:
USSD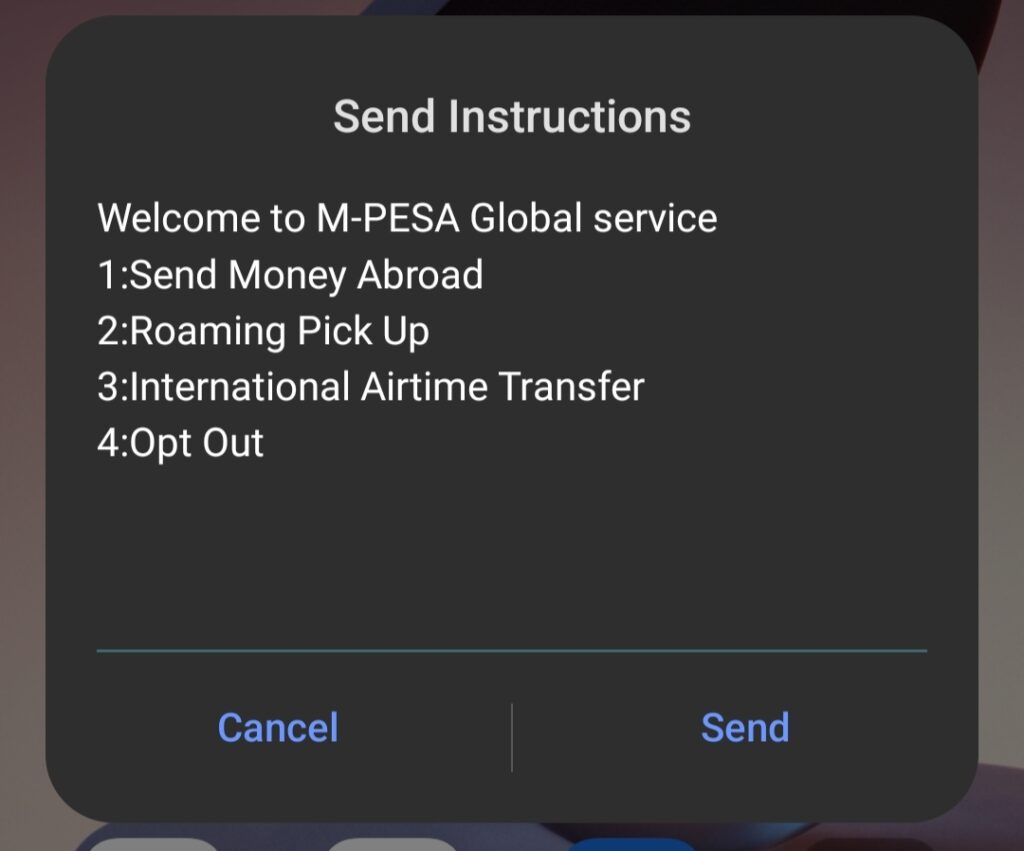 Dial *840# on your phone
You'll be promoted to accept terms and conditions
Enter your preferred PIN
Select "Send Money" option
Enter destination phone number in the international format e.g. 256xxxxxxxxxx
Enter amount, your Mpesa pin and confirm
Read also // Is Goldhela Agencies Legit?
Mpesa App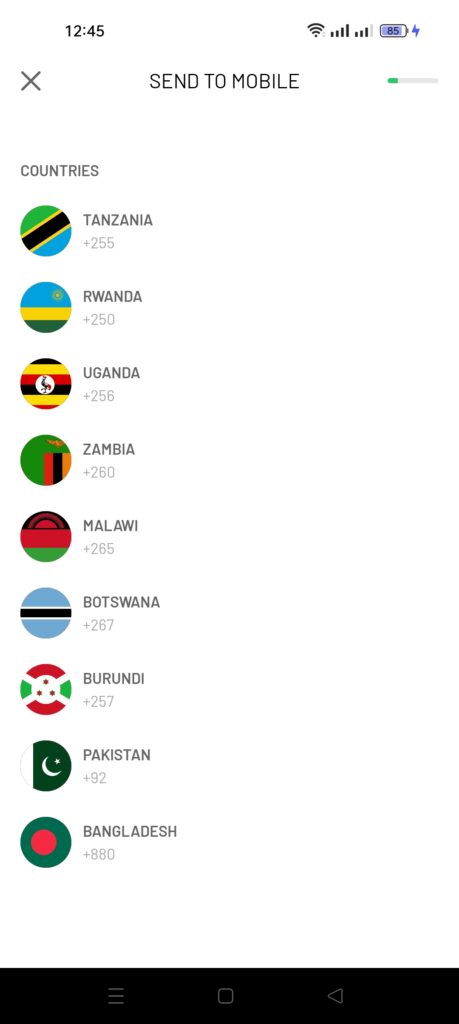 Open your Mpesa App
Click 'Send and Request' option
On the next page click 'Global'
Then click Send to Mobile
Select Uganda and then enter the phone number of the recipient
Enter amount and confirm by entering your pin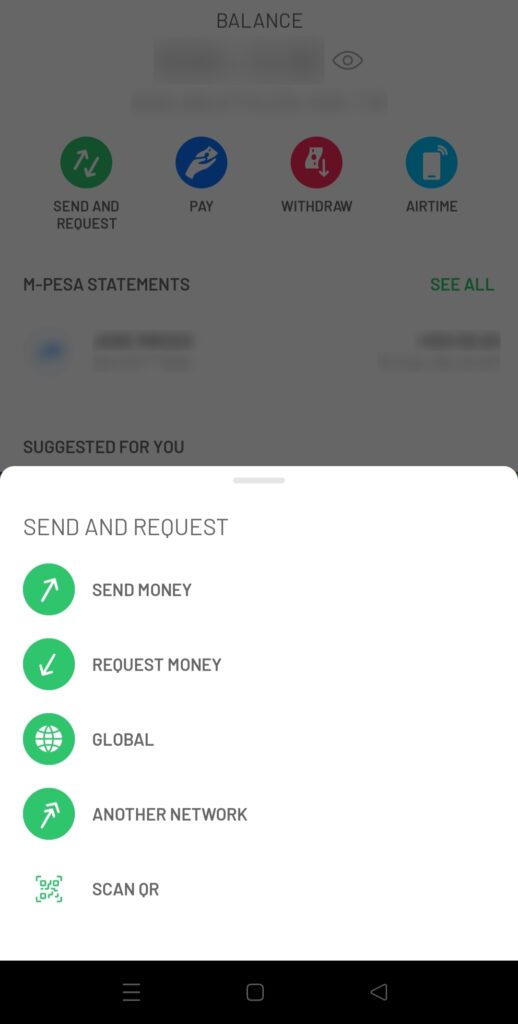 How to send money from MTN Uganda to M-Pesa
From your mobile phone, simply Dial *165#
Select Send Money (option 1)
Select International Transfer (option 3)
Select Safaricom M-Pesa (option 1)
Enter the recipient Number in format 254XXX
Input the amount and confirm your payment.
Benefits of Using Mpesa
With the rise of Mpesa over the past few years, more and more people are using it for their transactions. There are many benefits of using Mpesa, which include convenience, cost savings, security, and access to services.
For starters, Mpesa is incredibly convenient as it allows users to make payments from anywhere with an internet connection. This means that users don't have to go to physical locations or wait in line at banks or other financial institutions in order to make payments.
Additionally, since all transactions are done online there are no paperwork requirements or waiting times associated with them – making the process even faster and simpler.
Also read // Does Youtube Pay Through Mpesa?
Conclusion
Mpesa does work in Uganda. This mobile money service is an innovative way for people to transfer and receive money easily and quickly. It was launched in Uganda as a pilot project by Safaricom, and has since been adopted by millions of users across the country.
Mpesa is available through any mobile phone that supports the SIM Toolkit (STK) or USSD menu system. With this service, users can send money to anyone with a valid Ugandan phone number using their existing airtime balance or bank account. They can also make payments for services such as electricity bills, pay television subscriptions, and buy goods from participating stores.
Additionally, they can withdraw cash at select retailers or ATMs linked to their accounts without having to carry large amounts of cash around with them.