Passive income, we all need it. There are different ways you can generate a recurring income online including through blogging, online writing jobs, transcription, online surveys etc.
Selling photographs online is another way you can make extra income online.
Do you remember that photo you took, and everyone was in awe after seeing it? Perhaps it ended being shared all over the internet, and you didn't gain anything from it.
What if I told you some websites are willing to connect you to potential buyers and earn extra income. Before we look into these websites where you can sell images, let me first give you some of the advantages of selling your photographs online.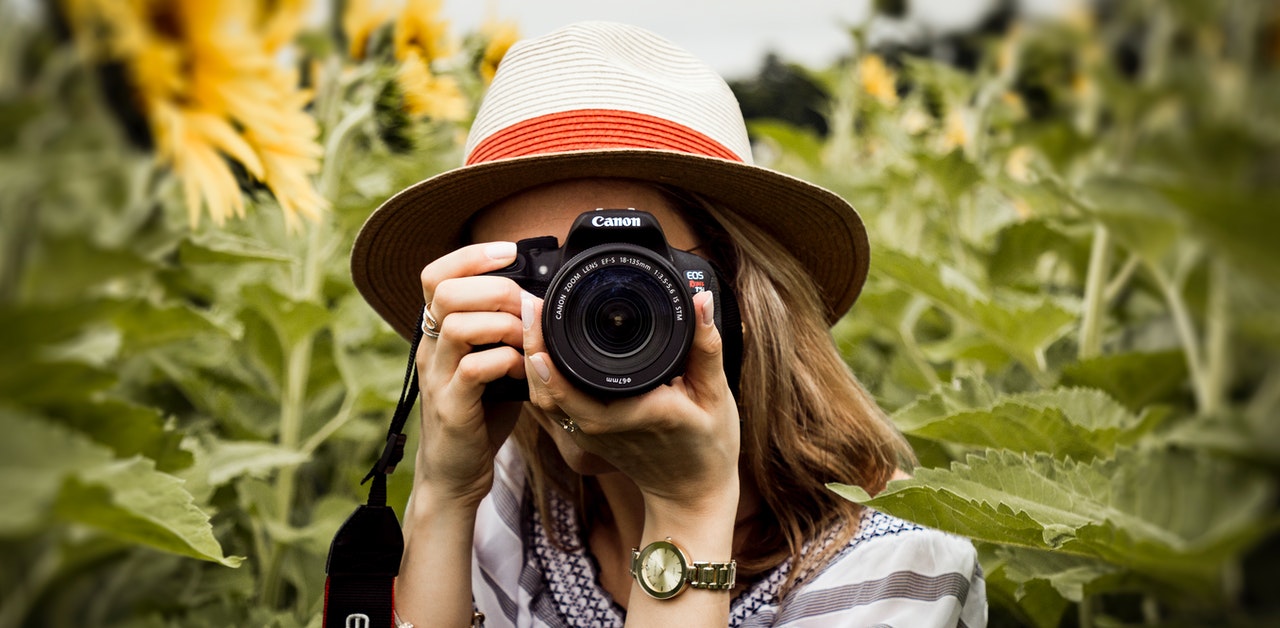 Benefits of selling photos online in Kenya
You can reach a broader market since your potential buyers are distributed worldwide. Therefore, your earnings will be more compared to when you concentrate on the Kenyan audience.
Less time spent on marketing your photos. Whenever someone purchases your photo and ends up using it, let's say on their website, they are marketing it indirectly. It is not once I have come across different sites and ended wanting to use them. In a way, the more the purchases, the high popularity of your photographs.
You can earn money when you are sleeping or what is commonly referred to as passive income. It will not happen automatically; hard work is a must when starting, and then little by little, your earnings will start shooting up even with less effort.
There are many other benefits of selling photographs online, but at the same time, there are some drawbacks. Most drawbacks involve people who want to sell their photos using their websites. That's not what I am covering in this post.
Here I will give some of the well-known websites where you can sell your photos without being conned. We want your art to be popular in other countries.
Sites where you can sell Photos online in Kenya and Make Money
1. EyeEm
EyeEm will pay you between 25% and 55% of the total revenue your image generates, depending on your level. You will start from level 4 as a newbie, where you will be 25% of the license revenue share. The amount of revenue your photos will have generated over the last 12 months will determine your level. For example, to be a level 1 seller and earn 55%, the minimum revenue you must have generated must be more than $7000(KES 700,000).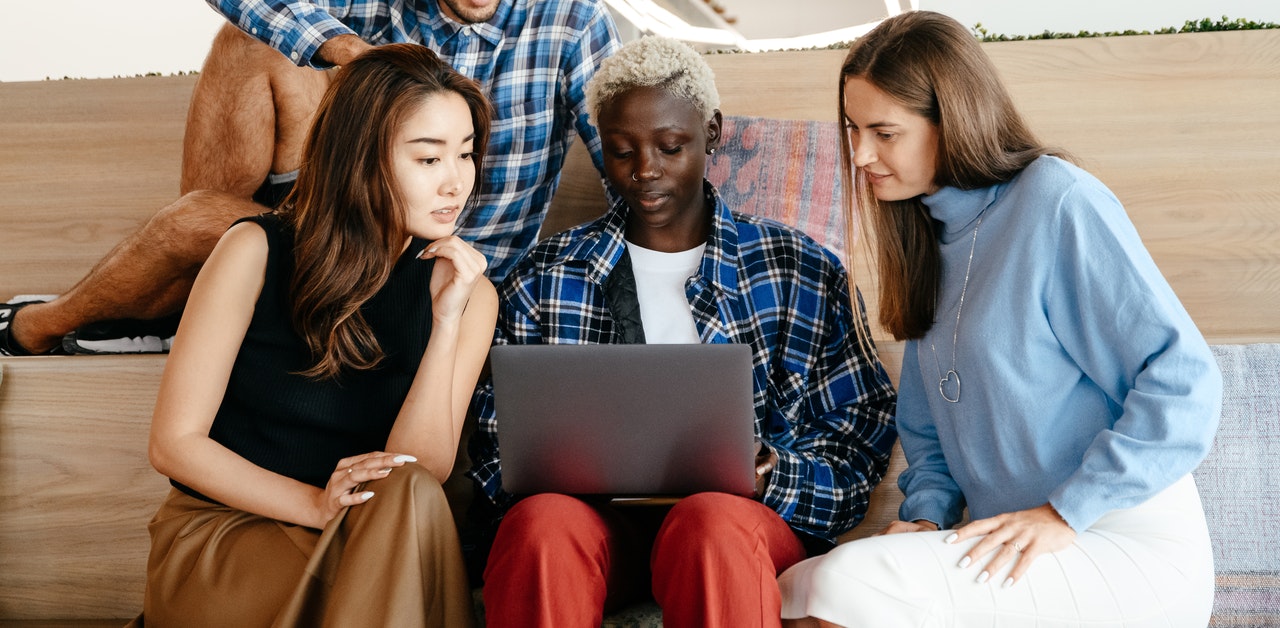 EyeEm does not have any minimum payout. You can always request for withdrawal even after selling your first image. You will be paid via PayPal, and then you can easily withdraw from PayPal to Mpesa, and you will receive your earnings in less than 2 hours.
It is worth noting that EyeEm will review your photos before they are published. To avoid your photos being rejected, avoid uploading images with low resolution, watermarks, etc. Also, consider diversifying your images to avoid repetitive content.
You can join EyeEm from anywhere in the world, it is free, and you don't have to be a professional photographer to join EyeEm. Besides, you can always sell your photos on other sites since you still own the photos' copyrights.
To join EyeEm, click here.
2. Shutterstock
Selling your photos on the Shutterstock site is very simple given the fact that you can upload photos anytime, and it is free. Although your photos will be licensed with them, you are free to post your photos on other sites.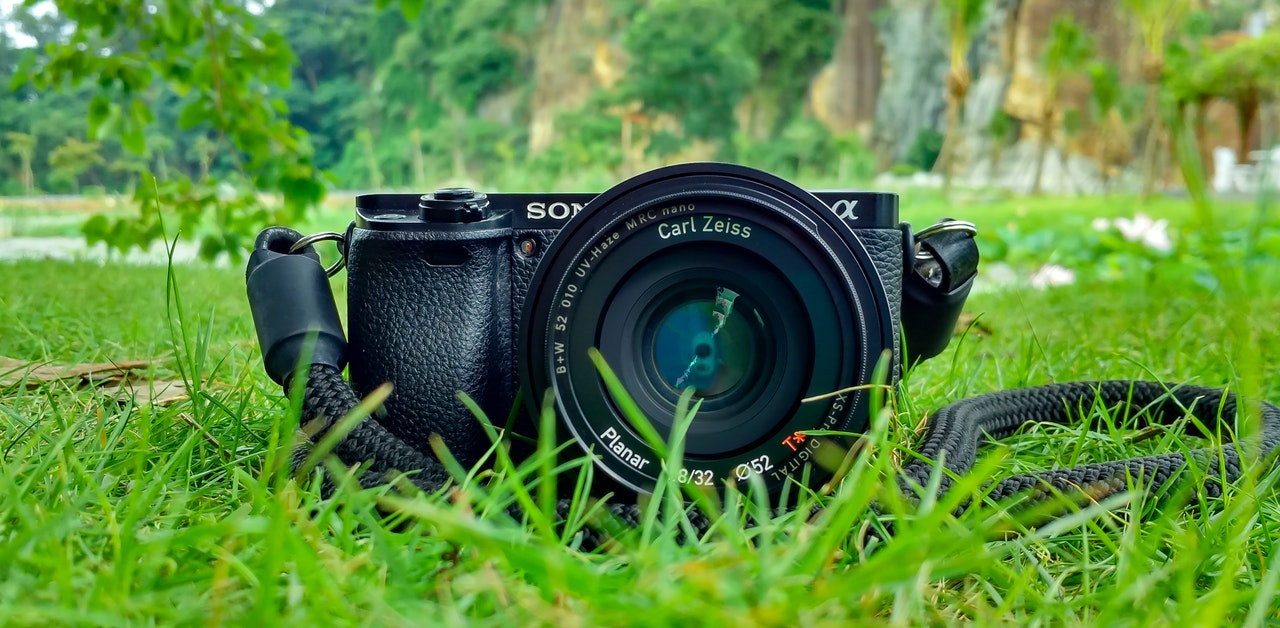 As a Shutterstock contributor, your earnings entirely depend on the number of downloads your pictures have. Whenever someone downloads your photos, you will earn a certain percentage of the amount Shutterstock will be paid. The percentage on your level can range from 15% to 40%. More downloads of your photos will translate to a high level which means you will receive more commissions.
Generally, your earnings will range between $0.25(KES 25) to $0.38(KES 38) for every sale you make with Shutterstock.
Shutterstock offers three methods of payment which are Skrill, Payoneer, and PayPal. In Kenya, PayPal is popular since you can always withdraw your earnings to Mpesa in less than 2 hours. Shutterstock's minimum payout is $35(KES 3500), meaning that you must have earned this amount before you are paid.
Becoming a Shutterstock contributor is not hard, as long as you can create high-quality images and in large quantities.
Click here to join other Shutterstock contributors and start selling your stock photos.
3. Alamy
Alamy is another great site that pays over KES 100M ($1 million) every month to its contributors. You can be one of the contributors and be paid for every sale you make.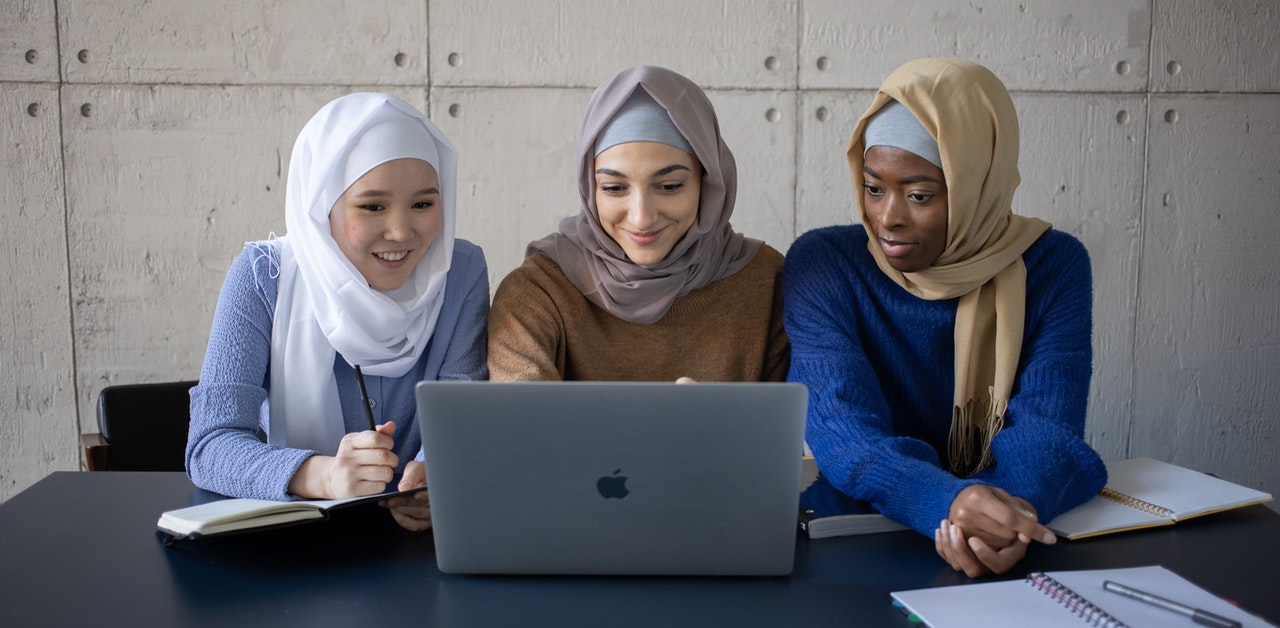 One advantage of selling your stock photos through Alamy is that you will earn 50% for every sale you make. Meaning if you made a sale worth $10 (KES 1000), then you are assured of $5 (KES 500). However, if you decide to license your images with other sites, you will be making 40% for each sale.
You will be paid via Skrill, fund transfer, or PayPal. Alamy's minimum payout is $50(KES 5,000), which you will be paid monthly.
As a good photographer, you can earn passively with Alamy, provided you post high-quality images. Their high commission will benefit you much, especially if you make more sales.
To join Alamy, click here.
4. Getty Images/iStock
Your earnings with iStock are a bit similar to what you earn with Shutterstock.
They will pay you royalty rates starting from 15% for every photo purchased. These rates will apply when you are not an exclusive member, usually when your stock photos are licensed with iStock.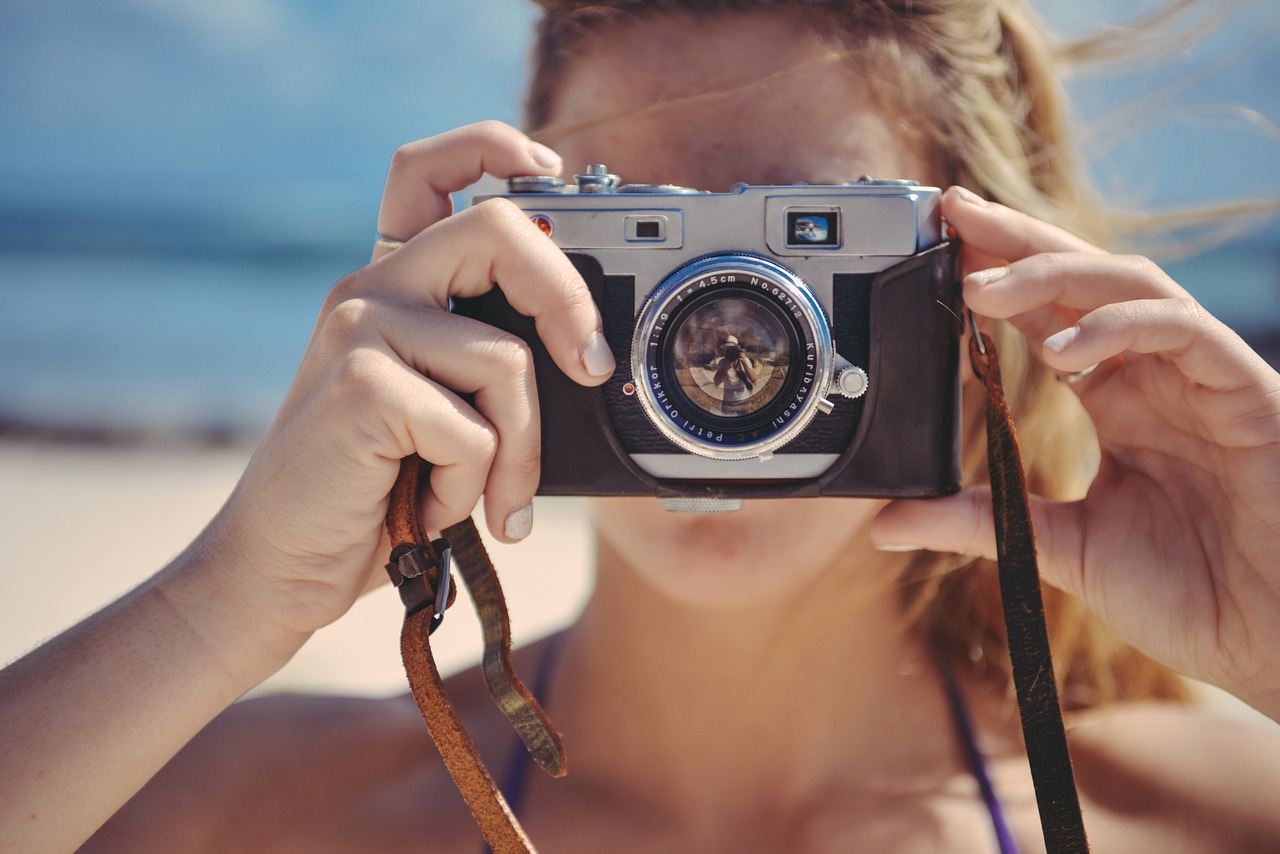 You can also become an exclusive member by licensing your stock photos with Getty Images, where your royalty-free rates will range between 25% to 45% for every sale.
If someone bought your image at KES 1000 ($10), your earnings would be about KES 150 ($1.5). To get high rates even as an exclusive contributor, you must have made a lot of sales.
The available main payout methods, especially for Kenyans, are Payoneer and PayPal. Their minimum payout is much higher than other sites; you must have a minimum of KES 10,000 ($100) earnings to request payment.
The application process for you to be an iStock contributor is also tedious since it can take at least 30 business days before your application is reviewed.
However, despite all its drawbacks, iStock has a vast market, and your images have high chances of being bought, so it is still worth a try.
To become an iStock contributor, click here.
5. Adobe stock
Adobe stock is another site that will pay you between KES 66 ($0.66) to KES 330 ($3.30), depending on the subscription plan of the customer who downloads your image. In simple terms, you earn 33% commission rates for each download.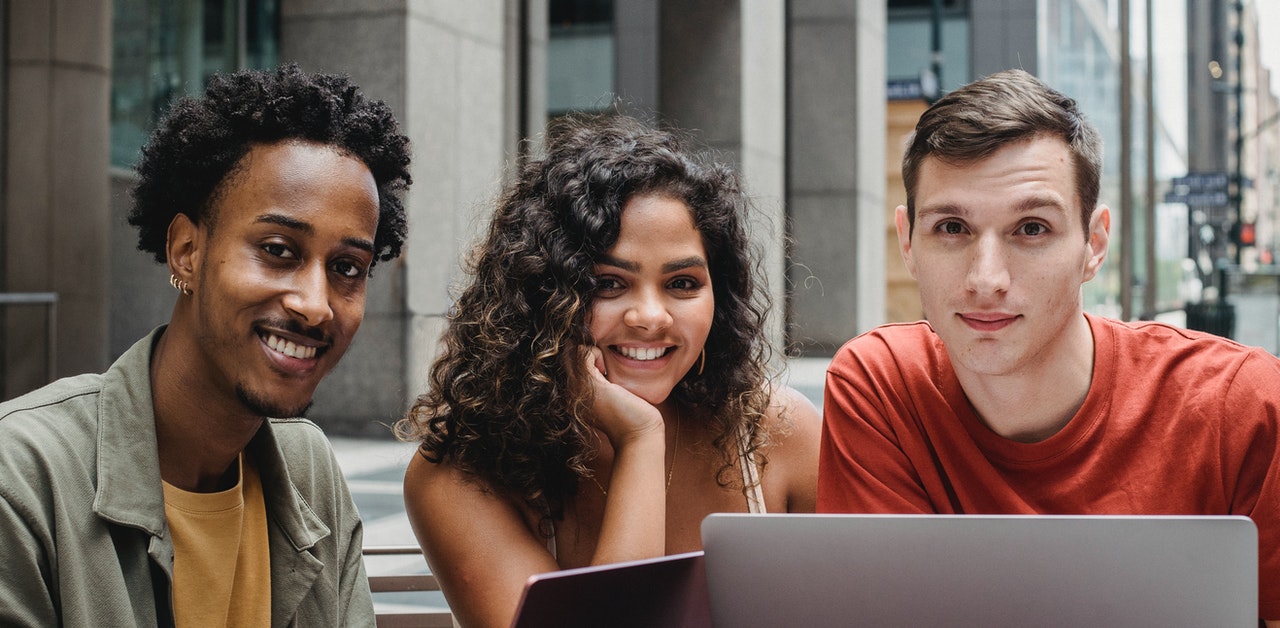 To be fair, Adobe stock is better than Shutterstock, especially if you are a contributor. However, Shutterstock has a large market due to its low subscription plans.
Adobe stock minimum payout is $25 (KES 2500), which you can either withdraw via PayPal or Payoneer.
To join Adobe stock, click here.
Endnote
Selling your photographs online won't be simple. Still, as a determined and industrious Kenyan, you can create in one of these sites described above and generate recurring income while doing other things. The initial momentum is what matters. Upload as many top-quality images as possible, and you will not regret selling your images online.
It is clear by selling your photos online; you will not lose your copyrights. You can also sell them elsewhere, and by doing so, you will be maximizing your profit with less effort. You have nothing to lose, so why don't you get started.