To survive in colleges/universities in Kenya require more than the pocket money students get from their parents or guardians. There are lots of expenses that students take care of, which raises the need for extra income.
Due to the fixed studying schedules, finding a full-time job is challenging. Therefore, online jobs that can be done part-time are the alternatives that most campus students consider since they are more flexible.
Let's take a look at the kind of online jobs you can do as a student. Where you can find these jobs and how much you can earn.
7 Legitimate Online Jobs for students in Kenya
1. Online Writing
Online writing is the best way to start making money in Kenya. A lot of graduates and students in Universities/Colleges are doing online writing.
As long as you are good in terms of grammar with a burning desire to make money online, you can start anytime.
You can either be an academic writer or an article writer. Academic writing requires in-depth research as you will mainly be dealing with schoolwork. It is, however, easy to start online writing in Kenya with academic writing than article writing.
Your earnings will vary depending on your agreement with your clients. As a newbie, your earnings will likely start with Kes 250 per page (275-300 words) if you are doing academic writing.
As for article writers, you will be paid per word. Usually starts at 1 bob per word, meaning if you write A 1500 words article, you have earned Kes 1500. There are article writers who are earning more than Kes 50 per word. As your writing prowess increase, the rates will start spiking up.
Where to Get Work
From social media platforms, mainly Facebook and LinkedIn. You can try Facebook groups such as 'Online article writers Kenya' to get some clients.
Freelancing sites such as Upwork, Fiverr.
Publishing articles in Opera news hub is another excellent way to get started with article writing.
Also Read: How Kenyans are earning money on Opera News Hub
2. Online Surveys
Surveys are simply short tasks that you can complete within few minutes using either your phone or laptop.
Different companies link with survey sites since they need data that will help them improve their products and services. You will then be paid for participating in the surveys.
Most survey sites pay low amounts per completed survey. You should not expect to earn a lot from them. Usually, surveys that take a longer time to complete have high pay.
Survey sites are free to join; no one should ask you to pay anything. Signing up for different survey sites will increase your earnings.
Most survey sites in Kenya will send you survey invitations via email or text messages. The frequency with which you get the surveys to depend on your profile. The average earnings you can get from most survey sites in Kenya are about $10(Kes 1000). It isn't always the case; you can also earn much less or more than this average.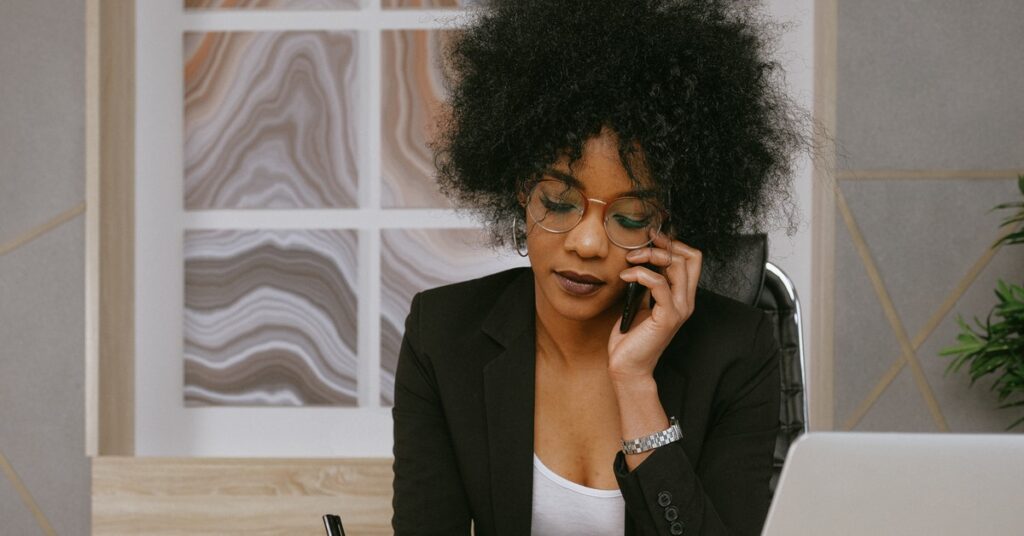 Where to Get Surveys jobs in Kenya
Triaba Kenya
Geopoll
Surveyeah
Also read: Legit online surveys jobs in Kenya that pay through Mpesa
3. Start a Blog
Blogging is one of my favorite ways to make money online in Kenya. You have chances of making recurring income even when you are doing other things on campus.
With your laptop, you can quickly start a blog about any topic you are interested in. There are a lot of topics you can write about, including dating, fashion, traveling, etc.
Choosing a topic that you are passionate about will help you in writing as many posts as possible. Before you start a blog, ensure that you can write at least 30 articles about the topic you want to write about.
If you are interested in starting a blog, check out our free step-by-step guide on starting a blog here.
A blog must always have content related to its topic, which will help you get more readers into your blog and increase your earnings.
Some of the ways you can earn from your blog include displaying ads, affiliate marketing, etc.
To start making significant income from your blog, patience and consistency are essential. As your blog grows, the revenue will begin spiking up. There is no limit on the amount of money you can make from your blog. Most medium blogs in Kenya earn between $5 to $100 per day.
Being a student, you can grow your site faster by sharing your articles with your colleagues. Read our step-by-step guide on how you can start a money making blog today.
4. Become a Transcriptionist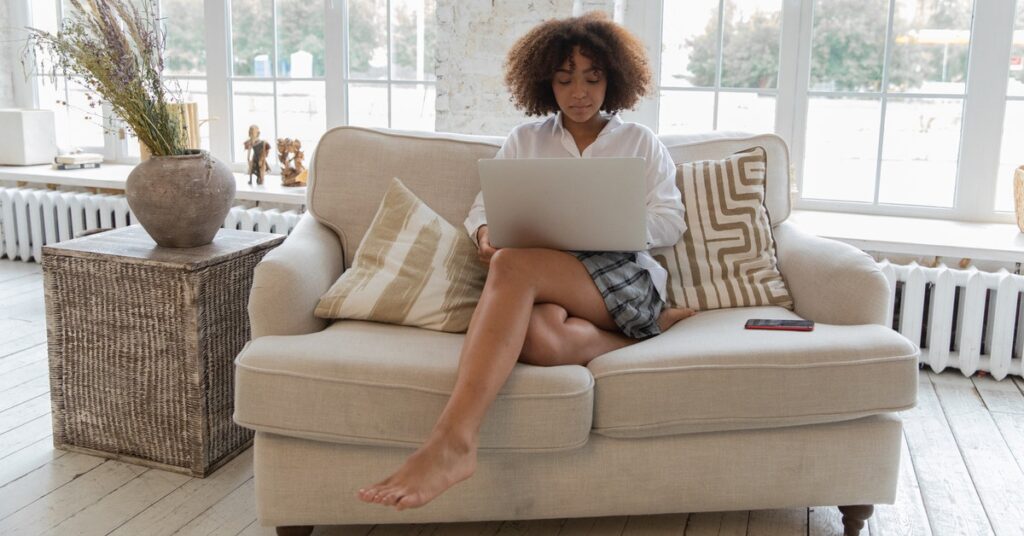 Transcription refers to converting audio to text. Computers have made this easier over time. However, they still make some errors since they aren't perfect. There are a lot of websites that are looking for transcriptionists and paying reasonable rates.
Provided you have good listening and typing skills, getting started with transcription won't be hard as a college student in Kenya. Good English is essential to avoid grammatical errors and for you to have high rates.
Transcribers' earnings vary from one company to the other. Transcription earnings range from $0.2 (Kes 20) to $1(Kes 100) per minute of audio transcribed. Most of the transcription companies pay via PayPal; hence it is convenient for Kenyans to receive as soon as possible by transferring them in less than 2 hours.
Where to get transcription jobs in Kenya
From social media platforms. Here you will not only get transcription jobs but also training from experienced transcribers. 'Awesome Transcribers in Kenya' Facebook group is one of the best places to get transcription jobs.
Sign up for transcription sites such as Qa world, where you will find transcription tasks.
You can learn more about transcription jobs in Kenya here.
5. Become a Virtual Assistant
A virtual assistant does a lot of things on behalf of busy people. Virtual assistants do different jobs such as responding to emails, writing blog posts, creating Pinterest images, booking appointments on behalf of their clients, etc.
All a Virtual assistant in college or university, you must take into consideration the schooling program. Lots of clients will ask you when you are available and for how long you are available. Therefore, you should pick a period that you are less busy to avoid a negative impact on your studies.
Virtual assistants earn on an hourly basis. The amount you will earn per hour will vary from one client to another. The tasks you are doing will also determine your earnings.
Where to get Virtual assistant jobs in Kenya
You can offer your virtual assistant services on:
6. Sell Photos Online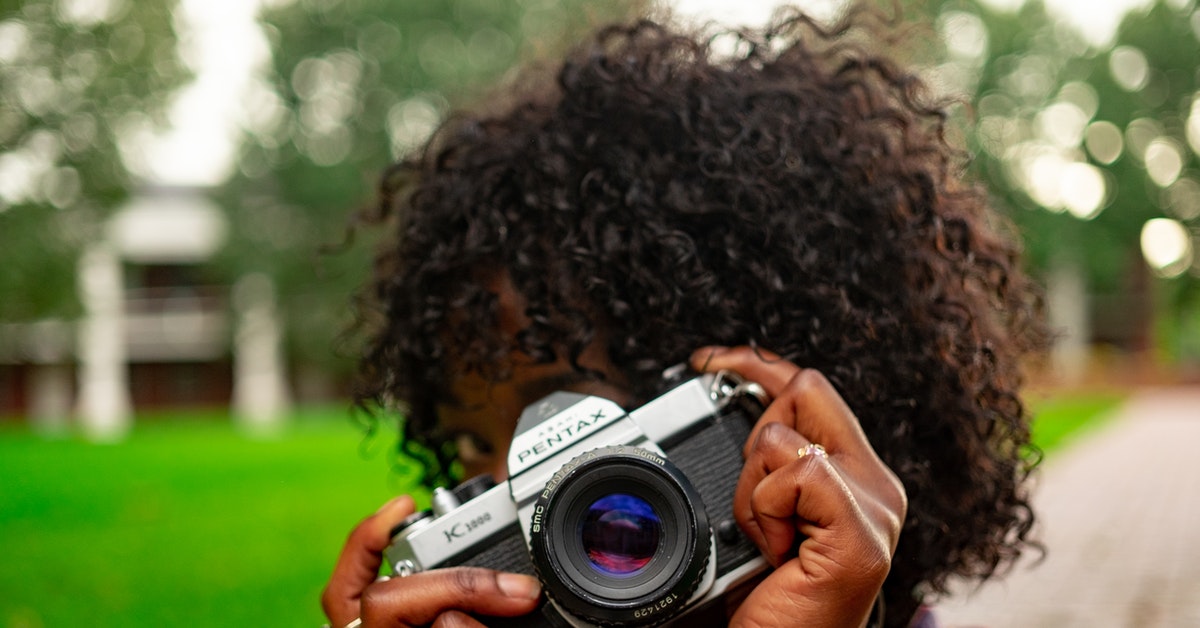 Lots of people including, big companies, are always looking for images related to their brand. They are willing to pay any amount based on their budget and the quality of the photos.
If you are a student interested in photography, or maybe you love taking images using your smartphone. This is an opportunity for you to grab. It is one of the ways you can make passive income online in Kenya.
Most stock photos companies will pay you whenever someone downloads your photo. In some scenarios, you might earn as low as Kes 20 per download. You can also earn more than Kes 50 per download.
Where to sell photos online in Kenya
Alamy
Shutterstock
EyeEm
Adobe Stock
Also Read: Best sites to sell photos online and earn passive income
7. Start a YouTube channel
If you can create entertaining, educative, or any other interesting type of videos, you should consider starting a YouTube channel.
With a YouTube channel, you can start earning passive income as you study. Probably, you might not earn as much as Desagu or Churchill with your YouTube channel. But you can make considerable income every month.
To be completely honest, to start making money online from your YouTube channel, you must be patient. This is because YouTube has set strict requirements before you monetize your channel. You must have at least 1000 subscribers and 4000 watch hours. Although this might scarily, provided you can create unique video content; you will get more subscribers and start earning from your channel.
You can upload a video using either a phone or a laptop. Opening a YouTube channel is free. Being a student, you won't spend much on data bundles since most campuses have free Wifi that you can use to upload videos to your channel.
The amount of income your YouTube channel depends on the monetization methods you have used. The most common one is using Google AdSense; it pays per views. The higher the number of views, the more money you will earn. AdSense typically pays monthly via bank wire transfer on the 22nd.
You can also monetize your YouTube channel through affiliate marketing or even by selling your products or services. The good thing is you can use multiple monetization methods together.
Conclusion
Most of the online jobs for students in Kenya listed above are free to get started. You can always start with the one you are more skilled at to maximize your earnings. You can even combine two or more jobs since most of them are easy. Let nothing stop you from making extra money online.