Do you ever wonder if there's a method to bypass the payment lock on your M-Kopa phone? Are you tired of making recurring payments for your smartphone? Well, you're in luck!
This article provides a comprehensive guide on how to unlock your M-Kopa phone without any payment. We'll explore different methods and steps to unlock various M-Kopa devices, including Samsung and Nokia phones.
Additionally, we'll discuss the benefits of unlocking your phone and the potential risks involved. So, let's dive in and liberate your smartphone!
What is M-Kopa?
M-Kopa is an innovative asset financing platform that offers customers access to a wide range of products, including locked smartphones, through a pay-as-you-go model.
To activate and continue using the device, customers must make an initial deposit and agree to make regular payments. M-Kopa operates in Kenya, Nigeria, Ghana, and Uganda.
Why Unlock Your M-Kopa Phone?
Unlocking your M-Kopa phone allows you to fully enjoy your smartphone without the burden of recurring payments or being locked out during emergencies.
By following the steps outlined in this guide, you can permanently unlock your device and bypass the M-Kopa lock.
Read also // Is Nhiregroup.com a Scam or Legitimate?
Benefits of Unlocking Your M-Kopa Phone:
No more recurring payments: You'll no longer have to worry about daily, weekly, or monthly payments for your phone.
Freedom to switch carriers: With an unlocked phone, you can use any carrier you prefer, not just the one associated with your M-Kopa contract.
Increased resale value: Unlocked phones generally have a higher value and are easier to sell compared to locked ones.
Risks Involved in Unlocking Your M-Kopa Phone:
While unlocking your M-Kopa phone offers several benefits, it's essential to be aware of potential risks involved, such as:
Voiding your warranty: In some cases, unlocking your phone may void its warranty. It's crucial to understand your warranty terms before attempting to unlock your device.
Bricking your phone: Incorrectly following the unlocking process may lead to bricking your phone, making it unusable. Always follow instructions carefully to avoid this outcome.
How to Unlock Your M-Kopa Phone: Step-by-Step Guide
Please note that the following steps are for informational purposes only, and unlocking your phone is at your own risk.
1. Gather the Necessary Tools and Files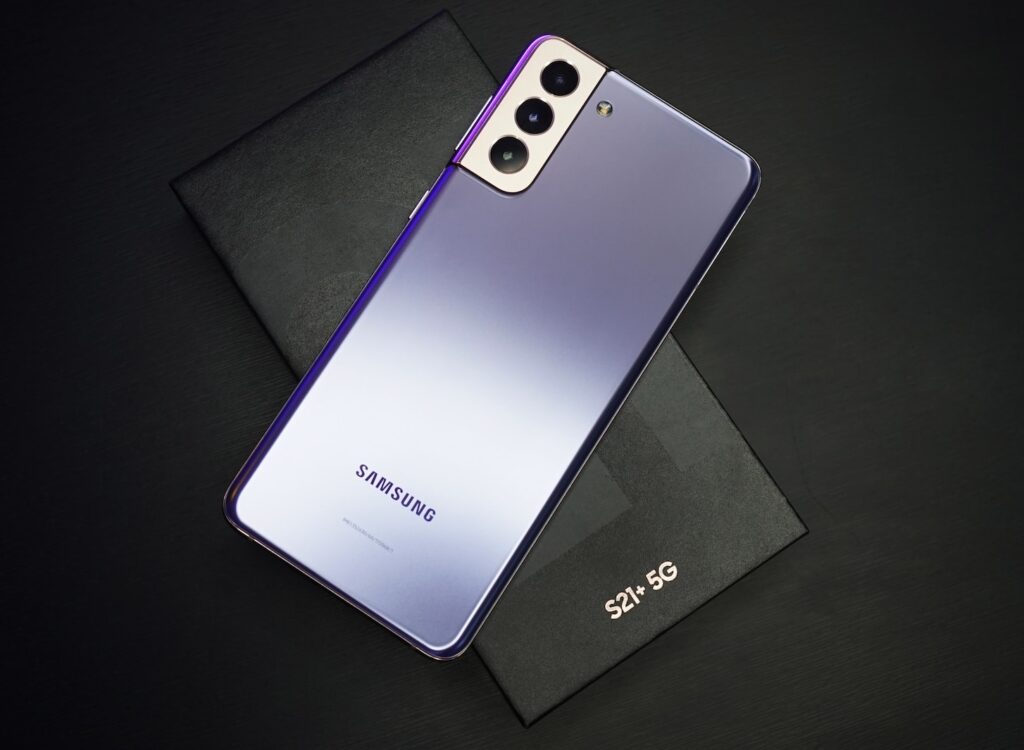 Before you begin, ensure you have the following:
A Windows PC
SP Flash tool for Nokia or Samsung reset information
USB-C or Micro USB cable, depending on your device
2. Obtain Reset Data
The first step in unlocking your M-Kopa device is to acquire the reset information needed to bypass the security on your smartphone.
Download the appropriate files for your phone model, extract the zip files, and save them to your computer.
Also read // How to buy and sell Safaricom Shares in Kenya?
3. Install the MTK Bypass Tool
Once you have downloaded and extracted the reset information, install the MTK bypass tool application on your computer.
This tool will allow you to bypass the device's authentication security.
4. Run the Flash Application
Extract the SP Flash tool and run it. Load the Reset information you downloaded earlier by clicking the "Choose" button and selecting the appropriate files for your phone model.
5. Connect Your Phone to the Computer
Power off your M-Kopa phone and, if removable, remove the battery. Connect your phone to the computer using the appropriate USB cable.
If your phone has a non-removable battery, hold the volume down button while connecting the phone to the computer.
6. Bypass the M-Kopa Lock
Click the "Start" button in the SP Flash tool to initiate the unlocking process. The application will bypass the M-Kopa lock on your phone, and you should see a green checkmark indicating a successful operation.
7. Reboot Your Phone
Disconnect your phone from the computer, reinsert the battery (if removable), and power on your device. Your M-Kopa phone should now be unlocked, and you can use it without any payment locks.
8. Factory Reset (Not always necessary)
If you want to erase all data and settings from your unlocked M-Kopa phone, you can perform a factory reset.
Keep in mind that this will delete all your personal information and installed apps, so ensure you have a backup if necessary.
You may also like // How Does Mpesa Make Money?