If you are looking for a detailed Chipper cash review, then you are in the right place!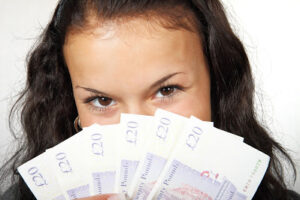 INTRODUCTION
Chipper cash is an app that helps you to send money instantly to anyone in Ghana, Kenya, Nigeria, South Africa, Uganda, Tanzania and Rwanda. You can send and receive the money with less/no transaction cost. Apart from sending and receiving money, you can earn extra income for inviting people to join chipper cash. Furthermore, you can still buy airtime at 2% discount. This review will help you understand all details about chipper cash, how you can join, all the requirements for you to earn etc. Kindly read the entire article.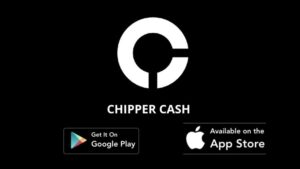 How to earn money with chipper cash?
When you join chipper cash and verify your account you will be given Kshs 100 which you can easily withdraw anytime.
Chipper cash has a referral program also where you will be earning Kshs 100 per referral. That is, when someone joins using your link and verify his or her account you will both earn Kshs 100. If you refer 10 people, you will have earned Kshs 1000, if you refer 20 people you will earn Kshs 2,000. So, the more people you refer the you will earn. You can refer as many people as possible.
NOTE: Chipper cash is free, you will not be asked to pay anything to join.
The minimum withdrawal is Kshs 50, which you can easily withdraw to your Mpesa or airtel money account. You can withdraw your earnings anytime that you are ready and they will be sent instantly.
How to join Chipper cash
To make it easier for you, I have given a step by step procedure on how you can join chipper cash and start earning. Follow each and every step carefully to avoid messing up.
To join chipper cash, you must have the following;
a) Valid phone number.
b) Valid email address.
c)Valid identification document (ID). It is mandatory since chipper needs to ensure its users are genuine to avoid scammers and frauds.
STEP 1: Downloading the chipper cash app
To download chipper cash app, click here
STEP 2: Registration
After you have downloaded the app, open it and create your account. You will be required to enter your name, phone number, email address etc. You will then be sent a verification code to your phone number enter it and complete the registration process.
STEP 3: Enter your referral code
As shown in the photo below, after you have logged into your chipper cash account, click earn, then click the option where it reads Enter Referral Codeyou will then be asked to enter the referral code, enter your referral code as 6PSVW.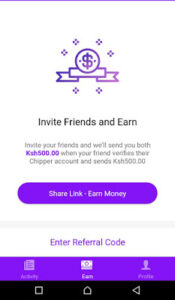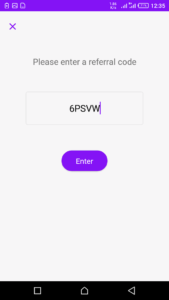 How to verify your account?
If you want to earn Kshs 100, you must verify your account using your ID to prove that it is you. Follow the steps below to verify your account.
1. Visit the Profile tab

2. At the bottom of the profile page, you will see the option Get Verified. As shown below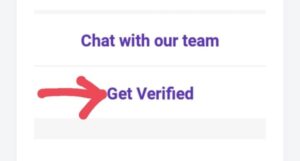 3. After clicking Get Verified, select Begin Verification and follow the instructions given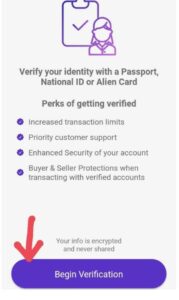 4. Once you click begin verification, you will then be asked to submit a video selfie. Make sure you follow the instructions so that chipper cash can confirm that your identity matches that of your ID.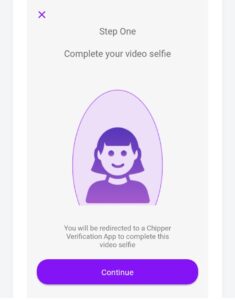 5. After you have submitted the video selfie, return to chipper cash app and click on the verification document you would like to submit.

6. Then take a clear picture of the front of your ID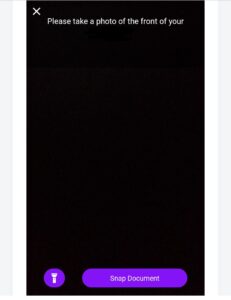 7. Then confirm the photo of your ID is clear. If it is not clear, kindly retake the photo.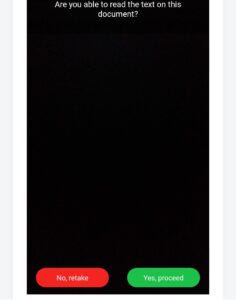 8. Please type the number of your ID to speed up verification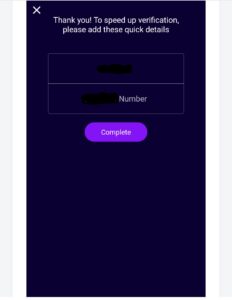 9. Once you are done, tap the submit button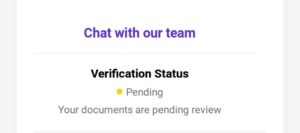 Chipper cash will review your document within two business/working days after submission.
You will then receive Kshs 100 after you are verified which you can withdraw anytime.
You can also start sending money and receiving money across all the countries supported by chipper cash.
You can also buy airtime airtime using chipper cash, where you will save 2% of the airtime purchased.
Also Read: How to start a Money making Blog
Contacts