In the digital age, the quest for lucrative investment opportunities has led many towards online platforms.
One such platform that has garnered attention is Cco Media, which claims to offer a revenue-sharing investment scheme based on out-of-home advertising.
However, with the rise of digital platforms, the line between legitimate business operations and fraudulent schemes has become thin.
This blog post aims to unveil the truth behind Cco Media's operations, assessing its legitimacy for potential investors.
Understanding Cco Media's Offerings: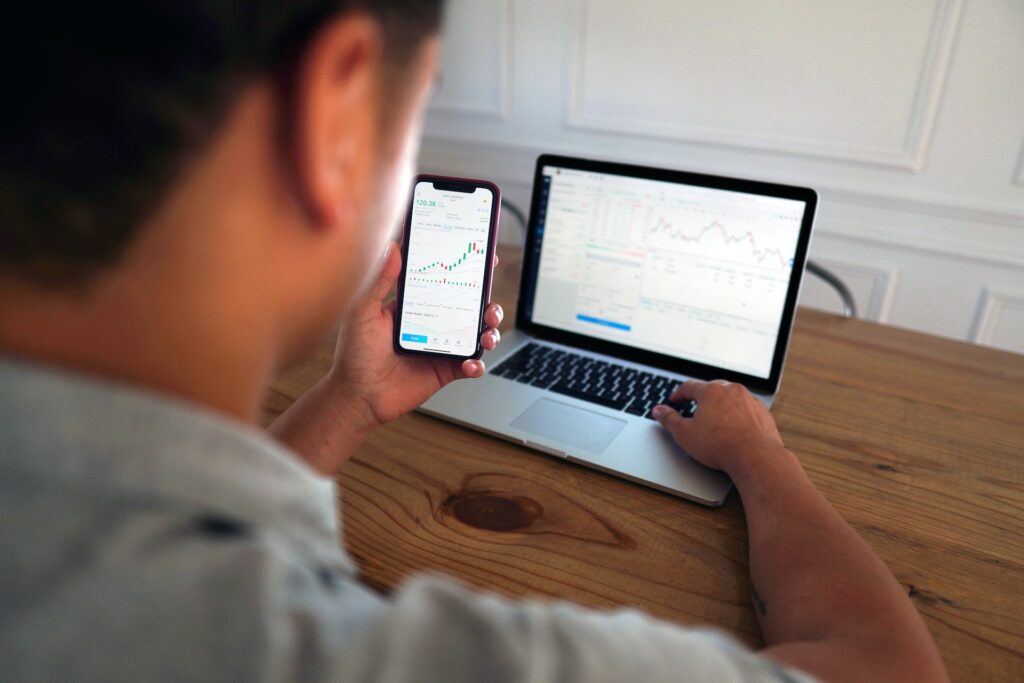 Cco Media presents itself as a new entrant in the online investment arena, particularly focusing on out-of-home advertising.
The platform entices individuals with the promise of daily returns on investments, specifically, an approximate 30% daily return when you invest in one of their packages.
Moreover, they incentivize users to invite others to the platform through a referral bonus scheme, which offers a level one referral bonus of 30% and a level two bonus of 5%​​.
Related // Is Cashvib Legitimate or a Scam?
The Verdict from Various Quarters:
When navigating the waters of online investments, one of the common indicators of a platform's legitimacy is its affiliation with known entities in the same sector.
Cco Media, however, is not affiliated with Clear Channel USA, a legitimate company in the same industry. Futhermore, it has been reported that the company has engaged in fraudulent activities and misrepresented its products, with its website earning a low trust score, indicating a potential scam​​.
Moreover, different online review platforms like Scam Detector and Scamadviser have tagged Cco Media's website as unsafe and potentially scammy due to its low ratings and trust scores​.
Read // Is Klvip.vip Legit or a Scam? An In-Depth Review
A Glimmer of Legitimacy?
Despite the negative indicators, some sources suggest a level of legitimacy associated with Cco Media.
For instance, a review on eveninsight.com mentions that while Cco Media is not very famous or old, it doesn't necessarily make it a scam. It advises potential users to prioritize online security while engaging with the platform​​.
Additionally, another source mentions that Cco Media is registered with the SEC and has a physical office presence, hinting at some level of legitimacy​.
The Call for Due Diligence:
The contrasting information available necessitates thorough research on the part of potential investors. Before committing any funds to Cco Media or similar platforms, conducting due diligence is crucial.
This includes researching the company, its founders, and its track record, if available. Seeking reviews and testimonials from other investors and consulting with financial advisors is also advisable​​.
CCO Media Philippines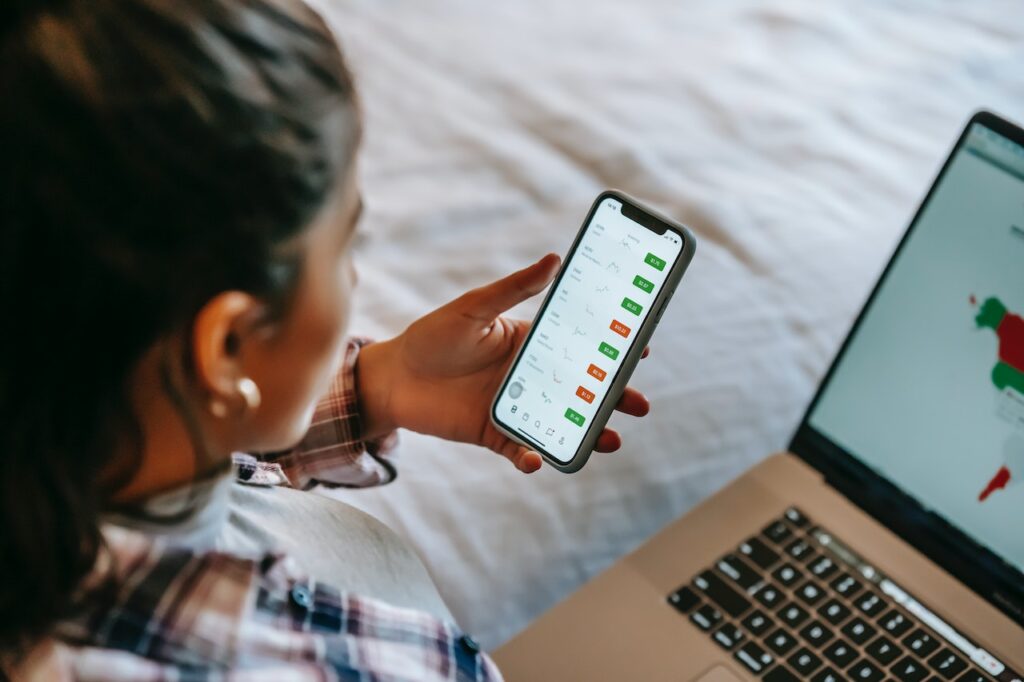 CCO Media Philippines has emerged, portraying itself as a revenue-sharing investment platform based on out-of-home advertising. However, the bright facade hides shady dealings that potential investors should be wary of.
Also read // How to Make Money with Opera News Hub
The Alluring Promise:
CCO Media Philippines extends an invitation to individuals to partake in a revenue-sharing investment scheme.
Through the CCO Media Philippines App, the platform offers investment products named "Original Equity Funds" with investment levels ranging from P200 to P1 million, promising daily returns of three percent to 50 percent depending on the investment level​.
A Web of Deception:
Despite its seemingly lucrative offers, CCO Media Philippines has been caught in a web of illicit activities.
The National Bureau of Investigation Intellectual Property Rights Division (NBI-IPRD) recently raided the company's premises in Bonifacio Global City for unauthorized use of trade names and trademarks of the US-based Clear Channel Outdoor to perpetuate an online investment scam.
The raid resulted in the confiscation of various items bearing Clear Channel USA's logos, trademarks, and copyrighted materials, revealing the extent of CCO Media Philippines' deceitful practices​​.
Regulatory Red Flags:
The Securities and Exchange Commission (SEC) of the Philippines has sounded the alarm against CCO Media Philippines among others for alleged unauthorized solicitation of investments.
The SEC advisory states that CCO Media Philippines, along with a few other entities, lacks the required license to sell investment contracts to the public.
Even though CCO Media Philippines managed to register with the SEC under the business name "Clear Channel Outdoor Asia Corp," its certificate explicitly mentions that it does not authorize investment solicitation and investment taking without a secondary license from the SEC​​.
Misrepresentation and False Affiliation:
Adding to the deceit, CCO Media Philippines falsely represented itself as affiliated with Clear Channel Outdoor, a legitimate and well-established company in the out-of-home advertising industry.
They even went to the extent of misappropriating the "Clear Channel Outdoor" name, using corporate and business names like "Clear Channel Outdoor Asia Corp.," "CCO Media," and "CCO Media Philippines" to mislead the public​.
You may also like // Is Pakakumi Legit or a Scam?
Conclusion:
The digital landscape is ripe with both opportunities and pitfalls. While Cco Media presents an enticing investment opportunity on the surface, the mixed reviews and reports of fraudulent activities cast a long shadow of doubt over its legitimacy.
It's imperative for individuals to exercise caution, conduct thorough research, and consider diversifying their investments to mitigate potential risks.