What Atlas-za? Is atlas-za.net legit? How does it work? Is Atlas-za platform worth joining? Hello and welcome to Online Jobs Reviews. This article reviews the atlas-za.net website to determine whether it's paying or just a ponzi scheme.
Let's get started with everything
Atlas-za review: What is it?
Atlas-za, found online at atlas-za.net, is a new trending platform which claims to be paying its members for watching Ads and referring others.
According to Whois, the atlas-za.net domain was registered on September 19, 2022. It's therefore a new platform which might be hard to deduce if it's genuine and paying or not.
However, by analyzing its other features we can easily deduce its legitimacy.
How it Works
Atlas-za works in a very simple way. You Sign up, access the mining program. On top of that you can start referring your friends and earn. There are no registration or hidden fees. It's free to join thus you'll not lose any money directly to the platform.
Ways of Earning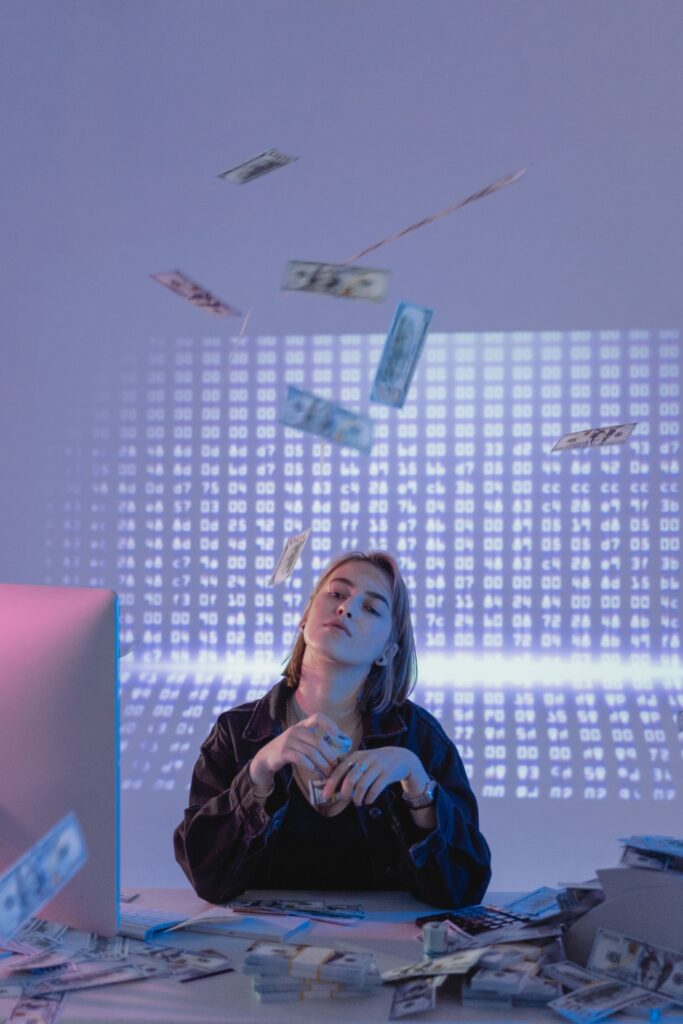 The company has multiple ways of earning. These methods can help you increase your income as an active user. Below are descriptions of the main methods.
Mining
This earning method involves investing money and waiting for returns.
They've a model that involves mining just like crypto but here they have electricity where you get Kilowatts.
Referral Program
It's an invite and earn program which atlas-za.net has introduced to get more people into the platform.
You're given a unique invite link that can be used to refer people to Atlas-za.net.
You can share it with your social media followers, family or friends.
The referral payout is quite high considering there's no product or services being offered.
Free money? How can they afford to pay such amount without selling anything?
Business Model: How it makes money
It's important to understand how a company makes money! It is easier to verify its legitimacy easily from such information.
Atlas-za's states that it has partnered with other brands where they get the ads from so that they can pay the users. If true, this is definitely one of their income streams. They may charge higher amount and then split share the revenue with the active members who watch the ad.
Read also // Is Soumall86.cc Legit or a Scam? (South Africa Review)
Who can join?
There is no doubt that the platform is dominated by South Africa, but still people from other countries such as United States, Canada, Australia, and United Kingdom can also join Atlas-za.
How and when to withdraw?
Atlas-za.net has three main methods of payment listed on the website. The one that can be used to withdraw your earnings is Mobile money or PayPal which is widely accessible in many countries.
Payment Proofs
We have tried to find at least one payment proof but there's none in the public domain. If you have one, share it via contact us button.
Atlas-za Contacts
In case you have any issues, Atlas-za.net does have a contact page where you can reach out to them. However, be warned that they may end up not replying.
Atlas-za Registration and Login
If you're interested in joining the platform you can either
Visit their website atlas-za.net and click Register or use a referral link from a current member.
Enter the required details such as name, email address, date of birth and password.
Complete the reCAPTCHA and then click 'SIGN UP
You can then login by clicking the sign in button and then entering the email address and password used to create the account.
Who is behind the website?
Atlas-za.net owner or the management is unknown. There isn't any information about the origin of the Atlas-za.net.
Is it a Scam?
Lack of withdrawal proofs, unknown owner's identity, unusual revenue model and many other red flags can only mean that Atlas-za.net is not safe. It's probably a scam which will waste your time with mouthwatering deals.
Conclusion
Even with its multiple ways of earning, Atlas-za.net might not be the ideal work from home job that can help you make money online. 
It's only worth joining if you are just testing different platforms. My view is that it's not worth your time.