In this MegaQash technologies review, we will look into: What MegaQash Technologies is. How MegaQash technologies work. If MegaQash technologies is a scam or not.
What is MegaQash Technologies?
MegaQash technologies is an online referral platform that was launched on 26th November 2022 at 02:00 PM (EAT). They claim to have many ways that the members can make money online using their smartphones.
But is MegaQash Technologies worth joining? Or is it just another pyramidal scheme that will collapse soon? Let's first examine how it works and then use that information to conclude whether it's an opportunity to earn money online from home.
How MegaQash Technologies works
To be a member of MegaQash technologies, you must do the following
Create a free MegaQash account by registering for free. To do this, you'll use a referral link of someone who is already a member or visit the MegaQash technologies site.
You'll then be required to activate your MegaQash technologies account as soon as you register. You must pay the activation fee, Kshs 450, to be an active user of MegaQash.
You can then log in to access your MegaQash account. There have been several complaints that Mega Qash Technologies delays when it comes to activating new members' accounts.
Related // Is State Earn Agencies Legit?
Methods of earning in MegaQash technologies
Below are some of the MegaQash technologies ways of earning. These methods of earnings are based on the MegaQash summary being shared in various social media accounts. We've tried to explain whether you can make money online with MegaQash;
MegaQash referral program
Referring is always the primary way of earning in most of these platforms, including Lipapal, Mula empire, etc. MegaQash Technologies is no different since you'll rarely make any money without referring others.
When you invite anyone to join MegaQash technologies using your referral link, you'll earn Kshs 250 each. The people you referred to join MegaQash must register and activate their accounts with Kshs 450 to be rewarded the Kes 250.
When the people you refer to join MegaQash invites other people, you'll Kshs 100 each. Similarly, they must also pay the activation fee for you to earn the indirect referral commission.
Then there's level 3, where you'll earn Kes 50 when your level two referrals invite other people to join Mega Qash.
The thing is, MegaQash is not selling any products currently they're earning through people's activation fees. It means the only way you can constantly earn is if you keep on referring others. Sooner or later, few people will be interested in joining, and those who join during that time will lose their investments.
Read also // Goldhela Agencies Review
Spinning Wheels
Like Goldearn Ventures, MegaQash technologies offers a free spin to their new members. The spin wheel is no different as the results are almost similar. When you spin the wheel, there's a high probability it will land on zero, and you'll end winning nothing.
Mega Qash technologies spinning is based on luck. It is not something that you can be assured of making money from every day. It can be worse when you decide to use the paid spin; there are high chances you'll lose.
Blog views
Blogging is a good source of income; people are making six-figure income every month through blogging. You can learn read this article on how to start a blog in Kenya and make passive income online.
MegaQash technologies offer their members a chance to write articles. Once the articles are published, the amount they earn depends on the number of views each article gets. MegaQash technologies blog earnings are not as good as you would think, but you can give it a shot if you think it's worth it.
If you don't want to start a blog today, opera news hub pays people to write articles every month. Follow this link to learn how you can make money using Opera news hub.
Trivia quizzes
The MegaQash trivia quizzes are available twice every week, and you'll earn Kshs 10 for each question you answer correctly. To withdraw your trivia earnings from MegaQash, you must reach the minimum payout, which might take time.
There are other ways of earning in Mega Qash technologies, but as stated earlier, all these different ways of earning strengthen your referral income. This means the amount you earn from MegaQash technologies depends on the number of active referrals you have.
Also read // Is Solar Factory App Legit?
Earn Watching Youtube Videos
Do you love watching Youtube videos? What if we told you that you could earn money while doing something you love? Megaqash is a new site that allows users to earn cash by watching videos.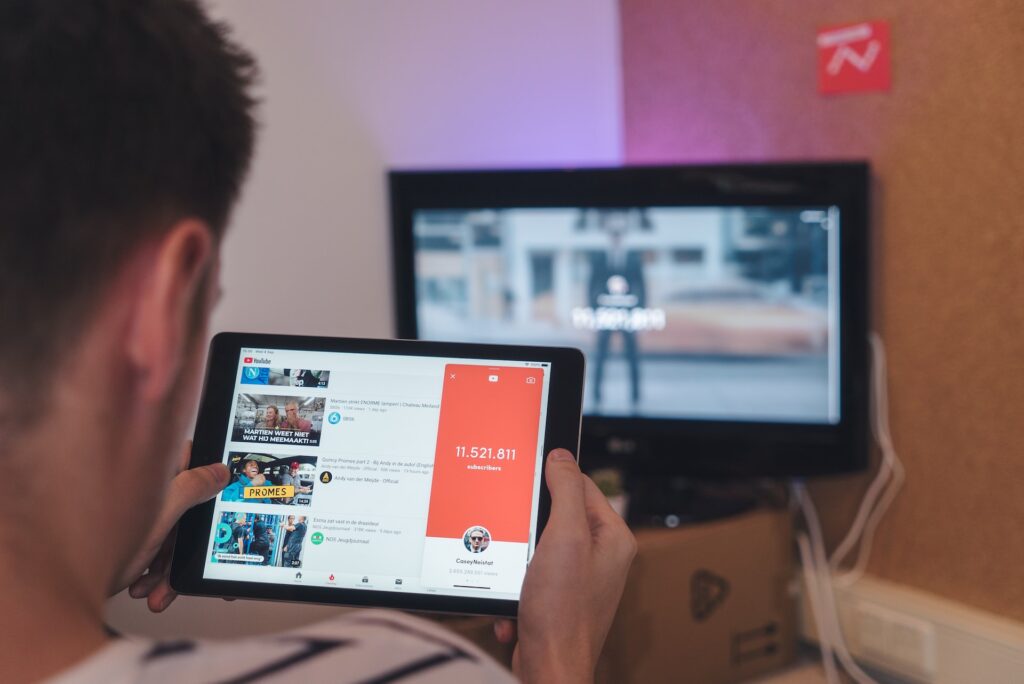 How does it work? Users simply need to sign up for a free account and start watching videos. For every video watched, users will earn a certain amount of cash. The more videos you watch, the more money you can earn!
What's even better is that you can withdraw your earnings at any time. So if you're looking for a way to make some extra cash, why not give Megaqash a try?
Learn Forex Trading
Forex trading is a popular way to make money online, and Megaqash offers an easy-to-use platform for those looking to get started in the world of forex trading.
Mega Qash technologies offers a variety of features that make it an ideal choice for those looking to learn forex trading. The platform is user-friendly and provides all the tools necessary for a successful forex trading experience.
For those looking to learn forex trading, Megaqash is an excellent choice. The platform is user-friendly and provides all the tools necessary for a successful forex trading experience. In addition, Mega Qash offers competitive spreads and a variety of currency pairs to trade.
Is MegaQash technologies legit or a scam
If you aren't good at referring, MegaQash technologies will turn out to be a scam. Otherwise, if you're good at it, then you can give it a try since you'll through that way.