Welcome to Sony Views Agencies review
What is SonyViews Agencies? Is Sony Views Agencies legit? How does Sony Views work? Is Sony Views platform worth joining? Hello and welcome to Online Jobs Reviews. This article reviews the Sonyviewsdigital.com website to determine whether it's legitimate or it is just a fraudulent platform to con people their money.
SonyViews review: What is it?
Sony Views Agencies, found online at sonyviewsdigital.com, is an order grabbing platform that offers daily tasks where the users can earn money online depending on the package they've purchased. It has various features which are supposed to help its users generate income online but the legitimacy should be in question.
According to Whois, sonyviewsdigital.com domain was registered on May 21, 2022 meaning it's still a young website, not even 6 months old. While age of a site is not always the main determiner of its legitimacy, you'll probably trust a website that has been paying its users for years.
Being a replica of the famous Betterdine Agencies and AppleViews, I wouldn't put much trust on it. But I could be wrong!
Let's analyze how it works and other features such as withdrawals and registration! The aim is to understand if it's worth joining!
Also read // Is State Earn Agencies Legit or Scam?
But before we go into how it works, check out some of the exciting legitimate offers to make extra cash below:
How it Works
SonyViews Agencies has different features which clearly describe how it works. One of them is the GPT feature where people make money by completing daily tasks. The other method is through the referral program with different commissions depending on what the referrals invest.
Speaking of investing, it's worth noting, you'll have to deposit money to start earning. There is no proof that all the brands have partnered with SonyViews Agencies for the sale of products.
It is clear that there are no physical products that you'll get after parting away with your money. Instead, you're supposed to keep performing tasks daily to earn money.
Sony Views Referral Program
Sony Views Agencies has a referral program in different multiple packages. It's based on the commission earned by the agents invited.
Basic Package
This package costs Kshs 700
The direct referral bonus is Kes 500
Indirect Bonus Ksh 100 (post once in a week)
No points are rewarded
Silver Package
The price of this package is Kes 1,600
Direct Referral Bonus Kshs 1,200
In direct referral bonus is Kes 400( post thrice in a week)
No points earned
Gold Package
Cost of the package Ksh 4,800
Direct Refferal Bonus is Kes 3400
Indirect Bonus is Kshs 1400 (post daily)
Earns up to 400 points per referral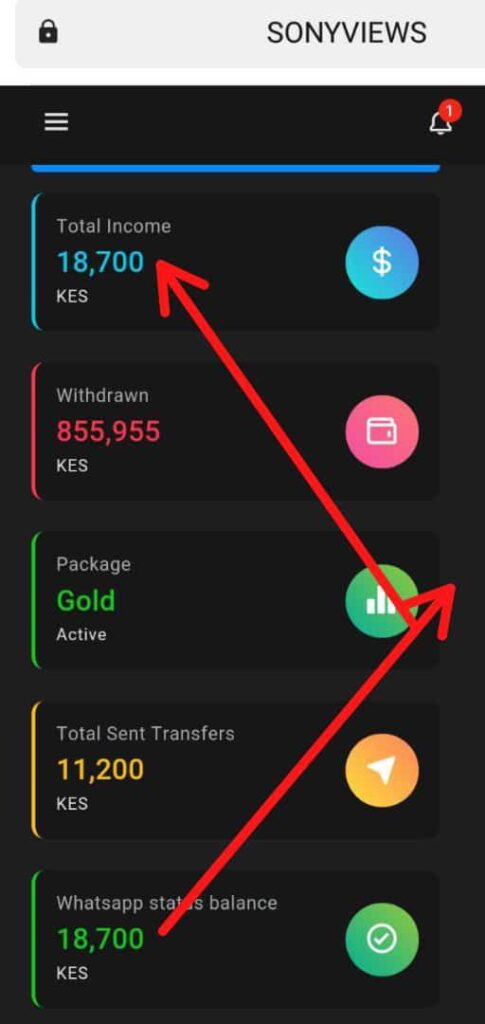 The pyramidal structure of the invitation is noticeable and common with many previous platforms. Apple views app which has similarities with Sony Views Agencies had a similar structure and in the end, Kenyans lost money.
Whatsapp Status Views
SonyViews Agencies claims to be paying their members for posting 'ads' on Whatsapp of which is less likely. The amount paid out is too high to sustain for any company as listed below;
5 whatsapp status views will earn you ksh 500
30 Whatsapp status views earns you Kes 3000
50 Whatsapp views makes you Kshs 5000
How Does it Make Money?
As you had suspected, it might be too good to be true. The main question you've should ask is where it gets the money to ensure that they have a realistic revenue model.
To trust any company, you have to understand how it makes money. It's what the business model analyzes. A company like Fiverr make money through both transaction and service fees.
What is Sony Views Agencies revenue model?
SonyViews Agencies has no legit way of generating revenue. The products being sold are virtual and the aim is to trap you into thinking that you'll make money.
They want you to buy the products to start earning. In reality, you're their main source of income. The new users are able to keep the site working. When the frequency of new members joining the platform ceases, it'll definitely collapse!
Read also // Is Luxilife Agencies a Scam?
Who can Join Sonyviewsdigital.com?
Although there is no clear information on who is allowed to join the platform. SonyViews Agencies popularity is majorly in Kenya. It's typical as many order grabbing apps have been allowed in the country for a while.
How and When to Get Paid?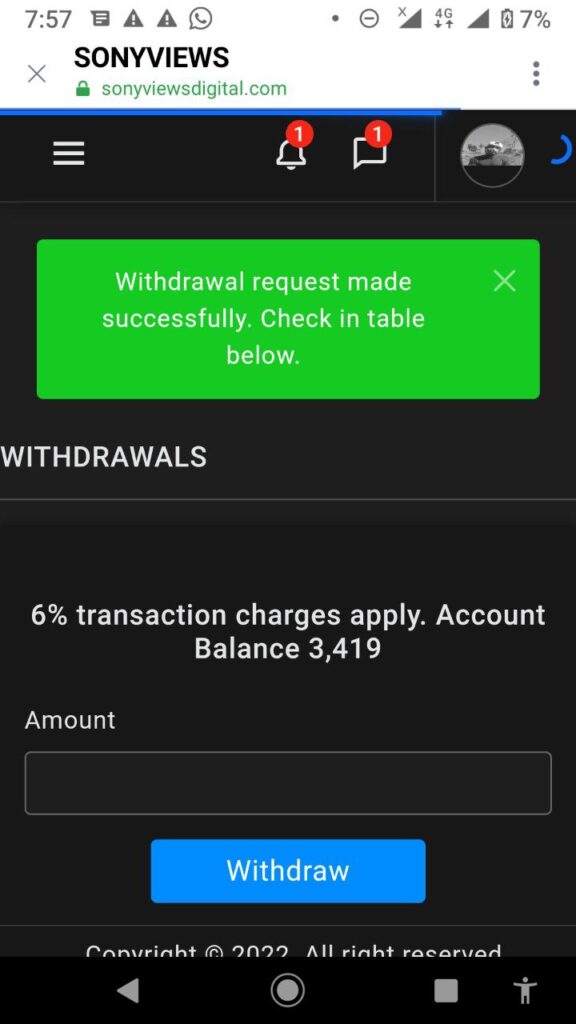 SonyViews provides a mix of payment methods.
Mpesa is the withdrawal method available for all Sony Views Agencies users.
Some of the Mpesa details required are the First and last name, ID and the M-Pesa phone number.
They've strict requirements such as completing different requests before withdrawing funds. The funds will take 2 working days.
We haven't seen many Sony Views Agencies payment proofs. Even if they're available, it doesn't mean the platform is legitimate.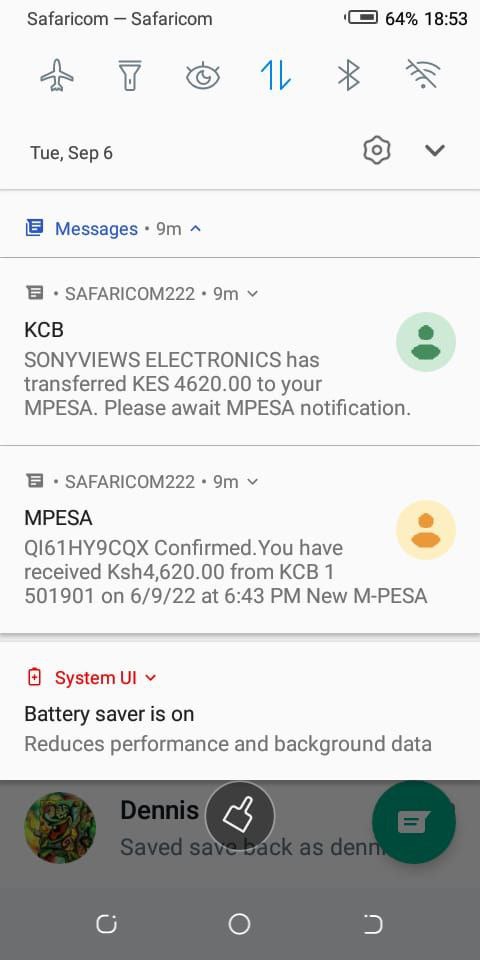 Registration and Login
Joining Sonyviews Agencies is free, all that is required is your phone number, invitation code and password.
You'll have to visit the Sonyviewsdigital.com website to register. Alternatively, you can use an invite link from a current member.
Is it Legit?
No, Sony Views Agencies is a big scam! The supposed owners of the platform apply a revenue model that is common with previous online scams. The structure and design of the site isn't new. People have lost money on similar sites like SonyViews Agencies. Beware!
The unrealistic business model, unknown identity of owner, pyramidal structure, similarities with apps like Kestree are just some of the red flags you should beware of before joining.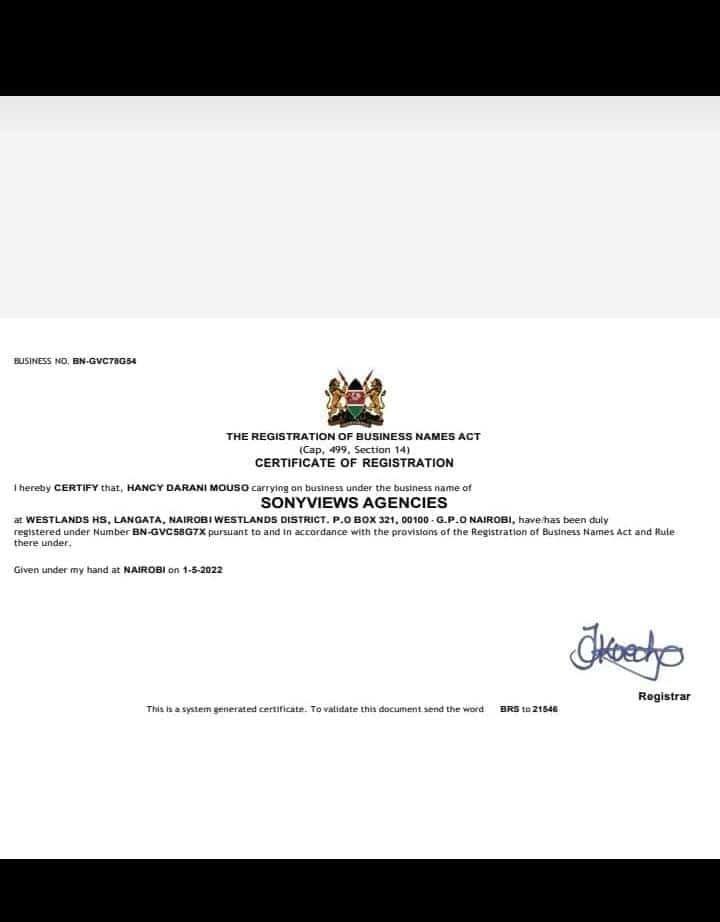 As we say, the first question you should ask is how the company is making money. If you understand and get satisfied then you can go ahead and join. No business will pay you more than it's making, well at least not double!
Final Thoughts
We recommend you to stay way and refrain from investing your hard-earned money in Sony Views.
I hope this SonyViews Agencies review was helpful and you've an idea of what it's all about from our explanation. You can research to get more information before making your decision.
Getting a legitimate work from home job that can earn you money online isn't always easy considering the number of scammers out there. Better safe than sorry!