After writing Smart Hela online business review as soon as it was launched, I have received many queries about Smart Hela. You might also have some questions about it, and I hope this article will help you answer them.
People are earning online through many ways, such as blogging. Like many industries out there, you can also be easily conned by mouthwatering deals in as much you can earn online. It is always important to be on the safe side and avoid being scammed. Here at Online Jobs Reviews, we give you legit ways to make money online in Kenya and review other online platforms and help you make the right decision on whether they are worth joining or not.
Also read: Is Amazon web worker Africa a scam?
To understand more about Smart Hela, I have reached to both people who joined Smart Hela and ended up earning nothing and those who are earning from Smart Hela. Therefore, this Smart Hela review is aimed at answering all your questions whether you have joined them or not.
Our Popular Legit Money-Making Offers

1. SurveyTime – A legit survey site that pays $1 per survey instantly via PayPal. It's available worldwide.

2. Earn passive income by starting a blog. Read our ultimate guide on how you can create a money-making blog.

3. Become a Virtual Assisitant and start making money online. To learn more about VA jobs, check out this Writers & Spire course by one of the best VA in Kenya.

4. Start making money as a freelancer on Fiverr by selling your skills. You can also check out some of the fiverr courses which will help you learn more and improve your current skills.
Below are some of the frequently asked questions about Smart Hela with their answers
Who owns Smart Hela?
Satoshi agencies own Smart Hela. Other Satoshi agencies' famous platforms include Mula Empire, EarnSmart Agencies, etc.
When was Smart Hela launched?
Smart Hela agencies was launched on 10th April 2021.
How much can I earn from free spinning?
Smart Hela agencies has a free spin for all its new users. You will get free chances to spin a wheel once you register and activate your account. The SmartHela spin wheel is labeled with the different amounts that you can win based on your luck. Simultaneously, the spin wheel is marked with zero amount, so you can also win nothing. On average, the amount you are likely to win is around Kshs 20.
How Smart Hela forex training works?
As a Smart Hela active user, you will get access to their free forex trading training. If you are a forex beginner, the forex video course will be of great help to you. SmartHela will also give you free materials for your forex trading course, which you can easily use to improve your knowledge. This is perhaps one of the advantages of being a SmartHela member.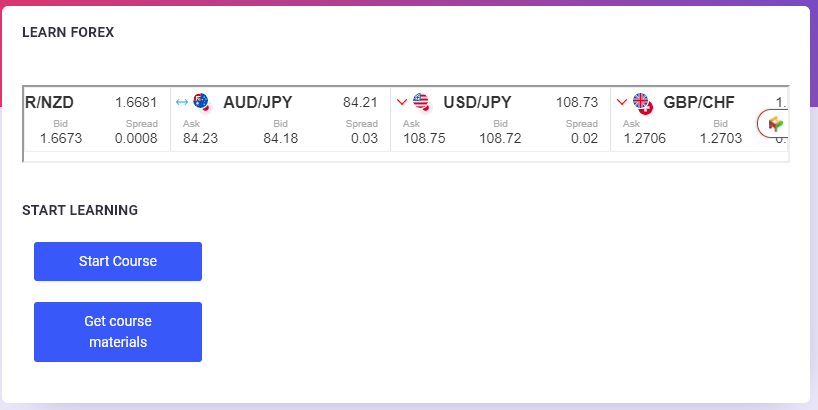 Does Smart Hela have a joining fee?
Yes. To be an active Smart Hela member, you must pay a one-time fee of KES 450 equivalent to TZS 16000.
How much can I earn by referring people to Smart Hela?
In our previous Smart Hela review, we had already explained that the main way of earning with SmartHela agencies was by referring other people. Your earnings through referrals will depend on your skills in networking and how big your network is. Some SmartHela members have already earned more than KES 80,000 due to their networking prowess. On the other hand, some people are yet to refer even a single person and have not earned enough to reach the SmartHela minimum payout.
Can I refer people from other countries to Smart Hela?
Yes. Smart Hela is available in various countries such as Kenya, Rwanda, Nigeria, Tanzania, etc. Referrals are not limited to people from the same country; you can also refer someone outside your country to join Smart Hela.
Can I earn from referrals who haven't activated their Smart Hela accounts?
No. If you refer someone and registers without paying the activation fee of KES 450, you will not earn anything. The KES 250 that SmartHela users earn from their direct referrals is usually deducted from each direct referral's activation fee.
What is Smart Hela minimum withdrawal?
Almost all online businesses have a certain minimum payout that you must meet before you request a withdrawal. Similarly, Smart Hela has a minimum withdrawal, Kes 500, which you must have earned before you are paid. Smart Hela will also deduct Kes 40 withdrawal charges. This means for you to withdraw KES 500; your account balance must be at least KES 540.

When can I withdraw Smart Hela trivia earnings?
Well, being paid to answer simple questions might be one advantage of being a Smart Hela member. You are paid KES 50 for answering 6 simple questions correctly within 1 min. The only problem with the trivia earnings is you can only withdraw them once you reach Smart Hela trivia earnings minimum withdrawal, KES 500 plus a KES 30 withdrawal fee. This means you must participate in trivia questions at least 11 times and answered all six questions correctly before you get a chance to withdraw your earnings.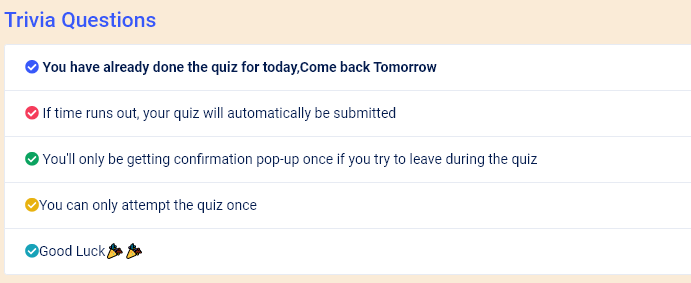 How does Smart Hela blogging work?
Blogging is one of the prestigious ways to earn passive income online in the 21st century. Creating a money-making blog has been made easier as time goes by, and now you can easily start without any programming skills. Smart Hela has also introduced a way their users can earn by writing and publishing articles. Smart Hela blogging is only available on Monday and Friday. Your blogging earnings are based on your views, and you can give it a try. However, you shouldn't expect much from it as it is just another minor way of earning with Smart Hela.
How/When can I withdraw my Smart Hela blogging earnings?

Your Smart Hela blogging earnings' minimum withdrawal is KES 500 plus KES 30 as a withdrawal fee. You must be an excellent writer and have many views to earn such an amount of money. It might also take long, given that blogging days in a week are only two days.
Also read: VideoWallet review, legit or scam
How much can I earn by watching Smart Hela YouTube videos?
You can only earn pennies from Smart Hela YouTube videos. When you click on the 'watch YouTube' videos tab in the SmartHela account, they majorly have free videos that you won't be paid for after watching. Their paid videos are only displayed on Saturday and Sunday, where new users have an added advantage of watching them and perhaps earning. Like trivia earnings and blog earnings, YouTube earnings are also paid individually. Meaning you can only withdraw your SmartHela YouTube earnings once you hit the minimum payout, Kes 500+ Kes 30 withdrawal fee.
Also Read: Sheer Technologies online business review
Can I earn from Smart Hela without referring?
This is one of the main questions ringing in almost every person who wants to join SmartHela. Yes, you can earn without referring to a Smart Hela agencies active member. There are high chances you will never withdraw your earnings if you don't have any referral earnings. This has been the main challenge that most Smart Hela members are facing. Someone will introduce you to SmartHela with a promise of how you can with ways such as watching videos, spinning, etc. After joining, you will be frustrated after realizing that the only way you can earn any significant income is by referring others.
There is no need to join SmartHela if you cannot refer others. You will most probably end up wasting your money. This is just advice, and I would also like to hear from other members about their Smart Hela experience.
Is Smart Hela a legitimate platform?
In my previous SmartHela online business review, I answered whether it is legit or a scam. I have seen their registration certificate, and I cannot say they are scammers. I think the question people should be asking is whether SmartHela is worth joining or not. If you have read this article to this point, I am sure you have noted both pros and cons of joining Smart Hela. Therefore, it shouldn't be hard for you to make any decisions.
In every business, you must risk hoping for profits; however, sometimes, we end up making losses. Likewise, you will either make losses or gain from Smart Hela. Trend carefully.
If you have any feedback or question about Smart Hela, you can leave a comment below.