Hello and Welcome to BestMula Agencies Unbiased review!
You might have heard about Best Mula agencies and you decided to do thorough research. Good news is we have compiled all its features to help you understand whether you should join and activate your account. Our reviews here at Online Jobs Reviews are meant to create awareness to help our readers make informed decision when it comes to make money online opportunities.
What is BestMula Agencies? Is BestMula legit? How does BestMula Agencies Kenya work? Is it a legit Online work from home job? These and many others are some of the questions that will be answered in this BestMula Agencies review.
BestMula.com review: What is it?
BestMula Agencies, found online at BestMula.com, is an online business opportunity with multiple ways of earning, referring to the primary method. It is set to be launched on February 12, 2022, with most of its traffic expected to be coming from Kenya. It's also available in other countries such as Uganda, and Tanzania.
According to Whois, BestMula.com domain was registered on January 18, 2022 meaning it's barely a month old as of the day this review was written. There isn't much trust considering how these type of sites operate. They'll seem like legitimate paying sites and then after a few weeks or months they start scamming people.
Most of its features are similar to those of Lipapal Agencies, whose review we had written earlier.
Related Post // All you should know about Appleviews Agencies
How does BestMula work?
BestMula Agencies work in a networking model. You join under someone, and you're also required to pay Ksh 500 ($4.5), a one-time and mandatory fee for your account to be active. Below are some of the features that give a clear description of how BestMula works;
Referring program
The referral program is entirely the primary revenue model for BestMula Technologies. BestMula users get an affiliate link to invite people interested in joining the program and earn referral bonuses when they activate their accounts.
In many affiliate programs such as Amazon, Jumia and more, the promoters will be paid commissions whenever they make a product or service sale. The commission varies with the price of the product, and there are usually no registration fees.
On the other hand, the Best Mula referral program is in a way that you can't be an affiliate unless you're an active member. Since there are no products to promote, the users only earn a commission when the members they've invited pay the activation fee of Kshs 450. The referrals bonus is structured into three stages where each one of them has a specific amount.
Line One: It includes people who directly join BestMula Technologies using your referral link. Once they sign up and activate their accounts, you'll earn Kshs 250 ($2.5) each.
Line Two: Involves indirect referrals who're invited to join Best Mula Agencies by your direct referrals in line one. You'll earn Ksh 150 ($1.5) from each member at this line, and there is no limit to the number of people you can invite.
Line Three: you'll earn a Ksh 50 ($0.5) commission for every person invited by your indirect downlines in level 2.
NOTE: All the downlines at any line must pay the registration fee before any user earn a commission.
There's usually a negative effect with this type of platforms, especially when there are no more people interested in joining. With time, they end since they only get more income as more people join, which isn't stable.
BestMula Spins
The spinning feature is now everywhere; it's one of the best tactics to bring more people into different programs. From Pataqash Technologies , Secure Earn, and Mula Empire, spinning is still thriving. How does the spin wheel function? Is it worth the hype?
According to their spinning description, BestMula has two major types of spin wheels. The free one is available for all new active members. Once the members spin the wheel, they have chances of winning up to Ksh 3,300.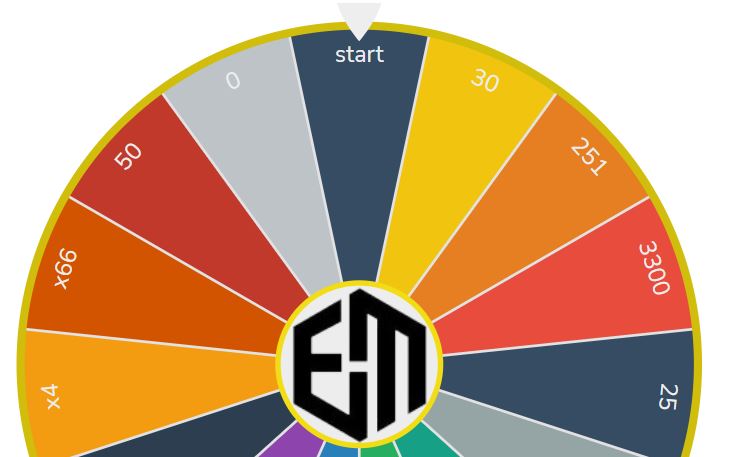 Sometimes the spin wheels might favour you. If BestMula com one is even close to the one offered by Ikopesa.com, then it's definitely worth it. It's the only spin wheel where I have earned more than the registration fee.
The BestMula Agencies bet spin is meant to help you win up to a certain amount as indicated on the wheel after staking at least Kes 25. This is in theory, but the practical part might lead you to disappointment. Unlike the free spin, here, you also have chances of losing the money you gambled before spinning. In past platforms, many people have lost more times than they've won.
The spinning is similar to gambling, where you're solely responsible for any decision you make. The only difference is that Best Mula Technologies hasn't provided any legal documents to prove that they're regulated.
Forex lessons
Learn more about forex with this platform. They've complied a course that will mostly help beginners who are interested in trading. Trading can help you make money online but at the same time you may lose.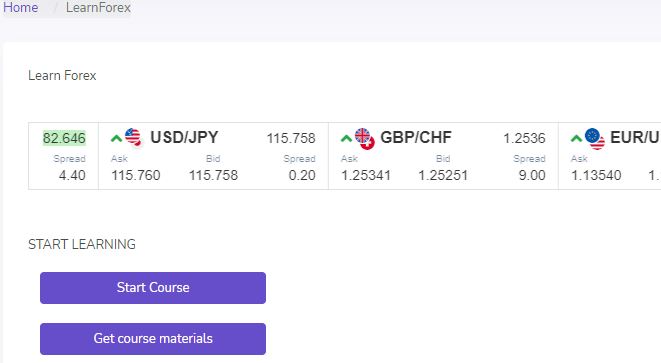 There are many trading platforms in Kenya which include AIB where you can buy and sell shares. The bestmula forex course can help yu get started but don't limit yourself to the course only.
Trivias
Trivia Quizzes are random questions that are available to BestMula Agencies active members on specific days. One must answer all the questions within the limited given to get paid. They aren't reliable in making money with BestMula since there are always time-outs before answering the quizzes.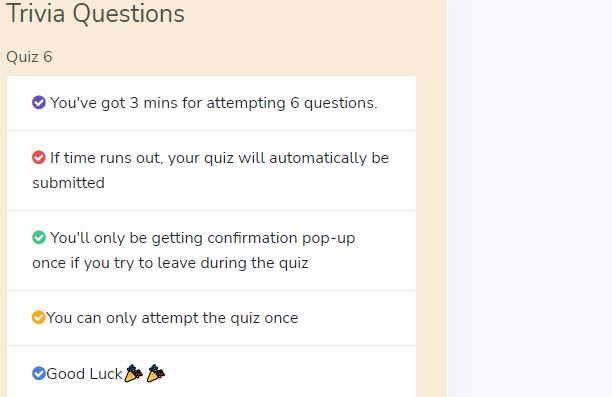 Compared to the typical online surveys in Kenya that through Mpesa, the BestMula surveys might not be worth it. The main reason being you must pay the activation before you access the BestMula.com Agencies surveys. SurveyTime.io is one of the free best-paying survey sites to join; earn $1 per survey, which you can withdraw instantly via PayPal.
Watch YouTube Videos
Getting paid to watch videos would be such a fantastic deal if Best Mula Agencies gave any clear explanation of how it works. If you remember Safwork Kenya, then you for sure wouldn't be enticed by the BestMula.com YouTube earning feature.
Registration
Best Mula Agencies registration process requires you to create an account using a referral link of someone who's already a member. You can also visit the BestMula.com website to create your account.
The next step is paying the joining fee (Ksh 500) so that you can access the features listed above.
After your account is active, you can visit the BestMula.com login page and enter your details.
How do you get paid?
The withdrawals can be made any time from the Best Mula Agencies payout section. However, one must meet the minimum withdrawal requirement before requesting for payout. The earnings are then sent using your preferred payout method, where Mpesa is the most commonly used.
The minimum withdrawal is currently Kshs 400 with a transaction fee of Kes 40 which is doesn't change no matter the amout you're withdrawing.
For other countries you can get paid via the mobile money option offered in the account.
Who owns BestMula?
The person(s) behind BestMula aren't clear. But when paying the registration fee, the name displayed is Fastearn computer services.
Conclusion on Best Mula Agencies review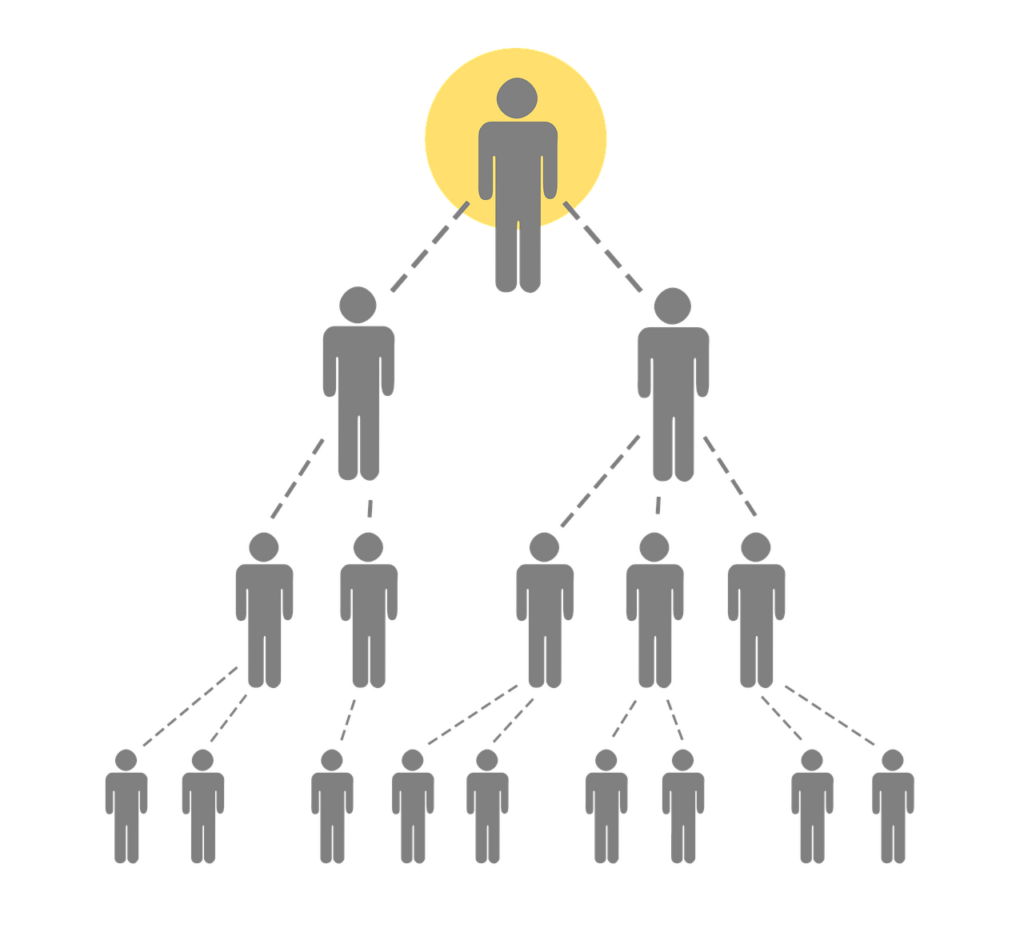 The explanation above should help you decide whether Best Mula Agencies is a scam or even legitimate. It will only be legit if you make money with it, and given; they're some payment proofs, you can say that Best Mula is not a scam. Nevertheless, there's no sure way of knowing as previously we have seen platforms fake legal documents.
There's no doubt a large percentage of the people who join BestMula Agencies will be scammed. However, some members will earn with Best Mula Agencies they're good at networking. It's therefore up to you to make an informed decision whether it's worth joining based on the information given in this review.